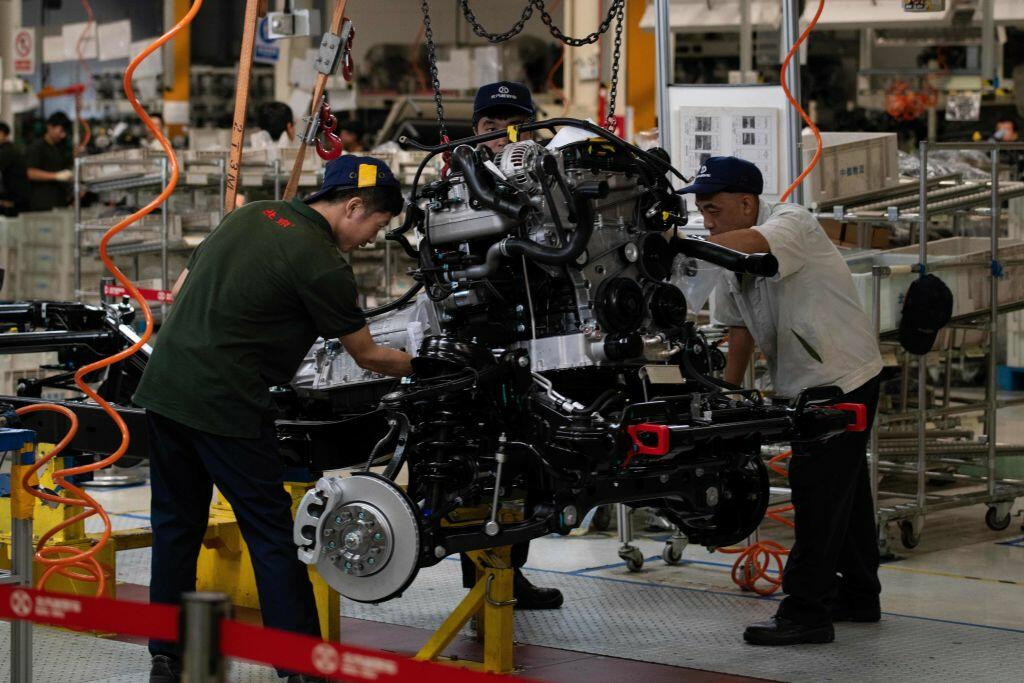 Another indication today that Texas is not poised to slide into a recession any time soon, News Radio 1200 WOAI reports.
The Dallas Fed's monthly Texas Manufacturing Index, measuring the current and future state of the critical manufacturing sector, showed surprisingly strong numbers in August, reaching its highest level in nearly a year.
The shipments index, representing current manufacturing activity, and the new orders index, indicating future trends, both saw strong growth in August.
Perceptions of broader business conditions improved in August. The general business activity index pushed into positive territory for the first time in four months, rising nine points to 2.7. Similarly, the company outlook index rose to 5.0 following three months in negative territory. However, the index measuring uncertainty regarding companies' outlooks jumped nine points to 18.6, a reading well above average.
The uncertainly is believed to be related to the on again off again trade war between the U.S. and China.
Manufacturing is a growing component of the Texas economy, from motor vehicle manufacturing in San Antonio and Dallas to Del Computer in Austin to the critical petrochemical sector in Houston. Texas is by far the largest exporting state in the nation, and many of those products are exported, so they are sensitive to trade restrictions.
The oil and gas industry is also sensitive to struggling economies in Europe and China, which are using less oil.
Manufacturing employment slowed in August, but more factories are hiring than firing.
Perhaps the most significant index, the expectations regarding future business conditions remained positive in August. The index of future general business activity posted a second consecutive positive reading but moved down five points to 1.4. The index of future company outlook was little changed at 10.4. Both readings, while positive, remain well below average. Other indexes of future manufacturing activity moved down but stayed solidly in positive territory.
IMAGE: GETTY