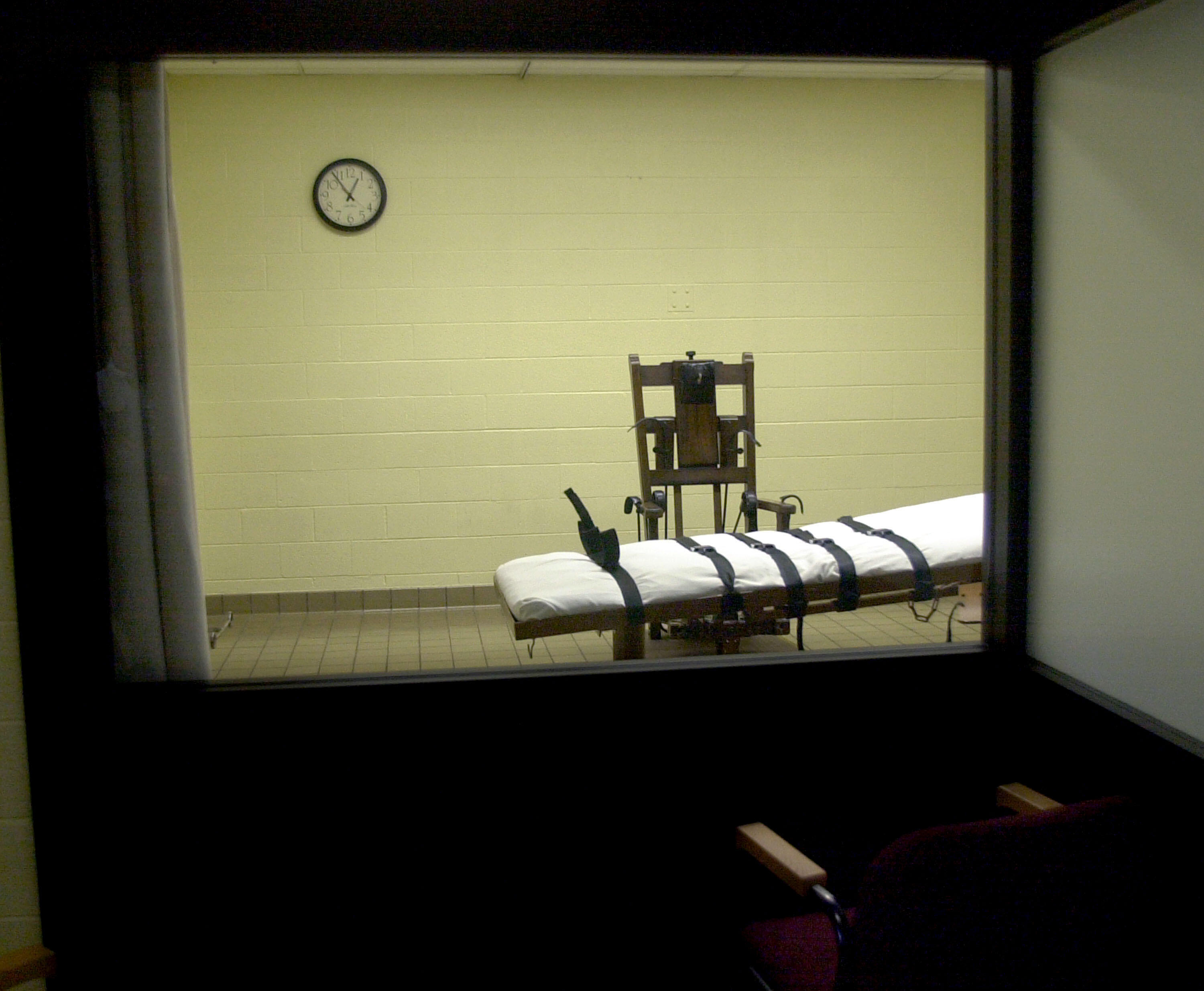 Larry Swearingen's luck ran out last night, News Radio 1200 WOAI reports.
After dodging the needle five times through last minute stays of execution in the past decade, and 48 year old Houston area man was put to death by lethal injection for the 1998 murder of Melissa Trotter, a 19 year old community college student in Conroe.
"Testimony in Swearingen's capital murder trial indicated that he killed her because she had broken a date with him," Death Row spokesman Robert Hurst said. "Her body was found in the Sam Houston National Forest several weeks after her disappearence."
Swearingen repeatedly claimed that he was the victim of 'junk science,' including claiming that forensic experts lied about how long the victim's body had been in the forest before it was found, claiming that it had been there for a lot shorter time than they indicated, and was in fact placed there after he was already in custody for the crime.
Hurst says Swearingen was declaring his innocence right up to his final statement.
"And it was, 'Lord forgive them, they don't know what they are doing'."
Swearingen in fact had a long history of sexual and physical violence against women. He was under indictment for kidnapping another woman when he raped and murdered Trotter.
IMAGE: GETTY