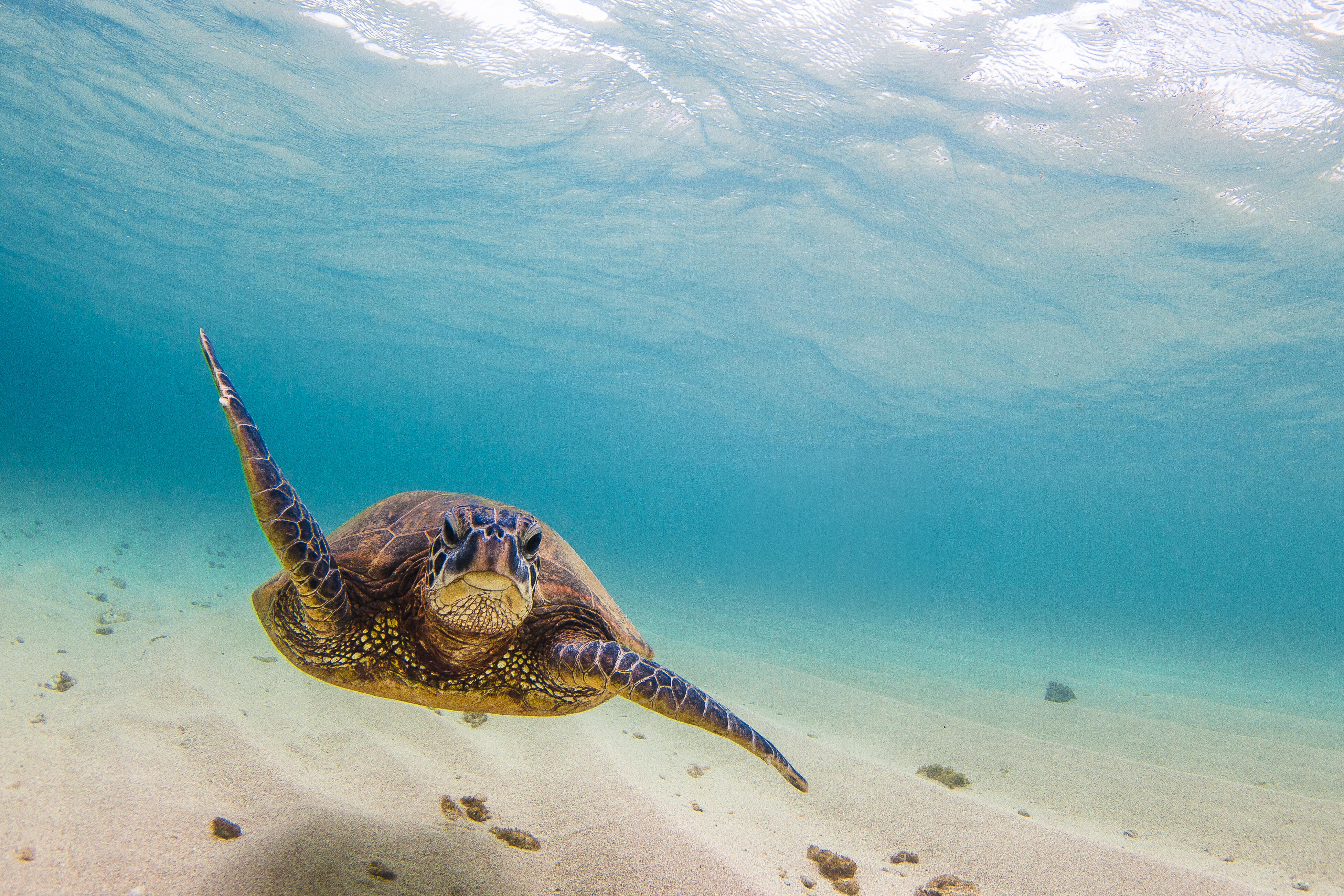 Texas Parks and Wildlife says it has never seen anything like it.
The Department's Steve Lightfoot says somebody has been poaching endangered Atlantic Green Sea Turtles on the beach at South Padre Island, killing and filleting them, and stealing the meat.
"They had indeed taken two protected sea turtles, we found the shells and found the meat as well."
Lightfoot says the meat was found in plastic bags hidden in the sand dunes. He says it is unclear whether they planned to eat the meat or sell it.
Two suspects are under arrest, and they could also face federal charges, as the turtle is an Endangered Species.
"They are sacred in Texas as you know," Lightfot said of the turtles. "It is very uncommon, fortunately, and these guys could be facing some stiff penalties."
The case was cracked under Operation Game Thief, a 1981 law which gives Parks and Wildlife authority to to 'amke wildlife crimes more visible and less acceptable.' Officials say it has led to a sharp decrease in the number of poaching cases in Texas.
Photo: Getty Images