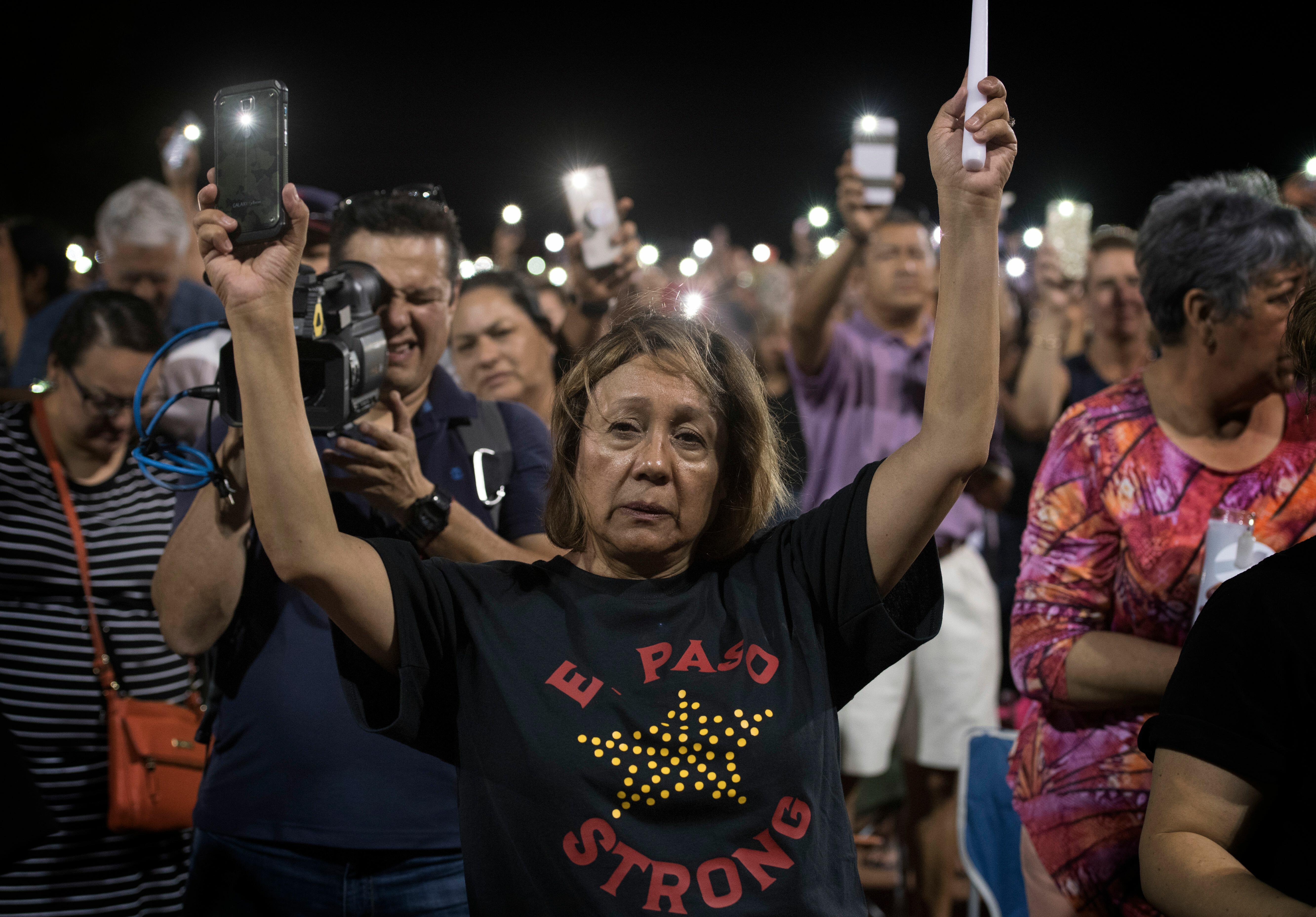 It isn't often we hear social media credited for good things, but Teresa Garrett wants to give a shout out to the thousands of people on Facebook who have helped the children in her El Paso fourth grade class deal with the Walmart shooting earlier this month.
After the shooting that left 22 people dead, Garrett know that when school started later in the month, her nine year olds would be traumatized, especially after the shooter told police he was specifically 'targeting Hispanics.'
So Teresa took to Facebook and asked people to write her kids, and help them get through the incident.
She says the response has been amazing, and every day her students can't wait for the mail to arrive, because they get boxes of letters and cards from all arond the world.
"We want them happy, we don't want them sad, we don't want them to be dwelling on such a thing," she said about the shooting. "We want them to know there is good in the world, because there is good in the world."
She says she has even been contacted by the NFL, which wants to provide backpacks to the El Paso students.
"Every one is just an outpouring of love," she said. "'We Support You,' 'El Paso Strong!'."
She says the most touching letters are from people in places like Parkland Florida and Las Vegas, which have been traumatized themselves by similar events.
"Friday night when I got a several boxes of letters, everybody on the staff was opening them and saying 'hey look at this one!' 'hey look at this one'!" she laughs.
She calls the experience 'humbling,' and says it shows to everyone, especially in the face of the El Paso tragedy, how much good there is in the world.
IMAGE: MARK RALSTON, GETTY IMAGES