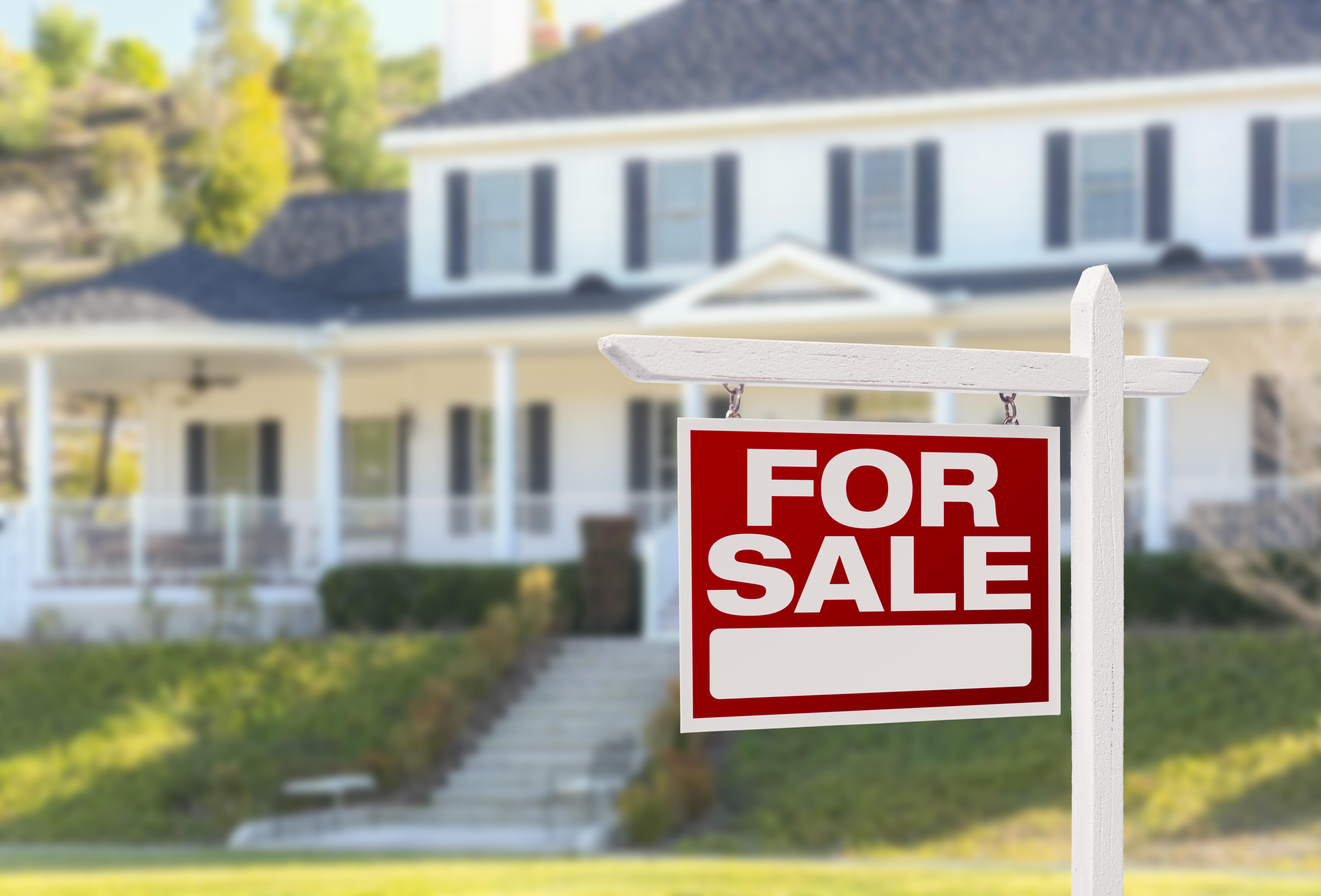 While several major cities report weakening home sales, San Antonio's real estate economy continues to be strong, News Radio 1200 WOAI reports.
The San Antonio Board of Realtors reports in July, which is generally among the strongest months of the year for home sales, local sales increased by a strong 7.6%, and the average price of the homes sold rose 5.4% to $277,000, the first time the average sales price of a metro San Antonio home has been north of $275,000.
"We always expect the summer months to show an increase in sales figures, and this year is no different," said Grant Lopez, SABOR's 2019 Chairman of the Board. "Though the average price has increased, it is still well below the average for the state and for other major metro areas in Texas, which is great news for buyers in the San Antonio area."
Particularly hot are the northeast side suburbs, with the City of Converse experiencing a 39.5% increase in home sales, and Live Oak's home sales up 27.3%.
Despite the rising price, San Antonio's home price remains less expensive than other major cities in the state. The statewide average price is $303,000, and San Antonio trails the average home price in Dallas, Houston, and especially Austin, where the average home sale price this summer reached $334,000.
IMAGE: GETTY