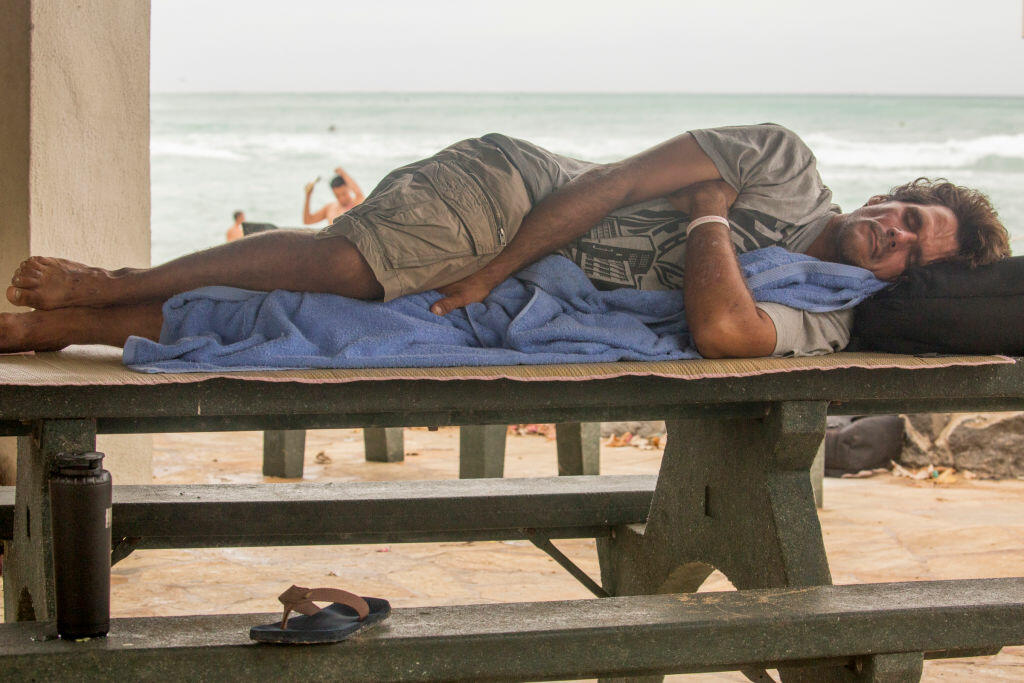 California Governor Gavin Newsom gets a big fat 'pants on fire' lie next to his name from Politifact, after claiming, bizarrely, that the 'vast majority' of homeless people in San Francisco 'come from Texas,' News Radio 1200 WOAI reports.
San Francisco, where Newsom was mayor before he was elected governor, has a huge and spiraling homeless challenge, with human feces littering the streets and needles frequently strewn around schools. In fact, one commentator said over the weekend that California has a 'defecation problem.'
Rather than citing his former city's friendly laws allowing 'urban camping,' addiction, and the unreasonable price of housing in the limited land available in San Francisco, Newsom chose, during an HBO interview in June, to claim that the entire issue was due to Texas sending its homeless to the City by the Bay.
Politifact pointed out that some 70% of San Francisco's homeless told the city's own 'point in time' homeless count earlier this year that they were residents of San Francisco before they became homeless, and 22% were residents of other counties in northern California. Only 7% said they came from all 49 states other than California combined.
Newsom apparently based his 'Texas shaming' on the fact that when a program in San Francisco offered the homeless bus tickets out of town, 6.7% of the homeless who took advantage of the offer chose to board a bus for Texas. A bit smaller percentages wanted bus tickets for Arizona or Florida.
But that figure doesn't mean that the 6.7% who chose to go to Texas were actually from the state, they may have had relatives here or, considering that the other two states chosen were also warm weather states, it is more likely that the homeless preferred living outdoors in Texas to, say, in North Dakota.
And even if every one of the people who took a bus ticket to Texas was born and raised in the Lone Star State, Politifact points out that is only 6.7% of the fraction of the homeless who are from states other than California who chose to take advantage of the program, hardly the 'vast majority' of San Francisco's growing homeless population.
IMAGE: GETTY