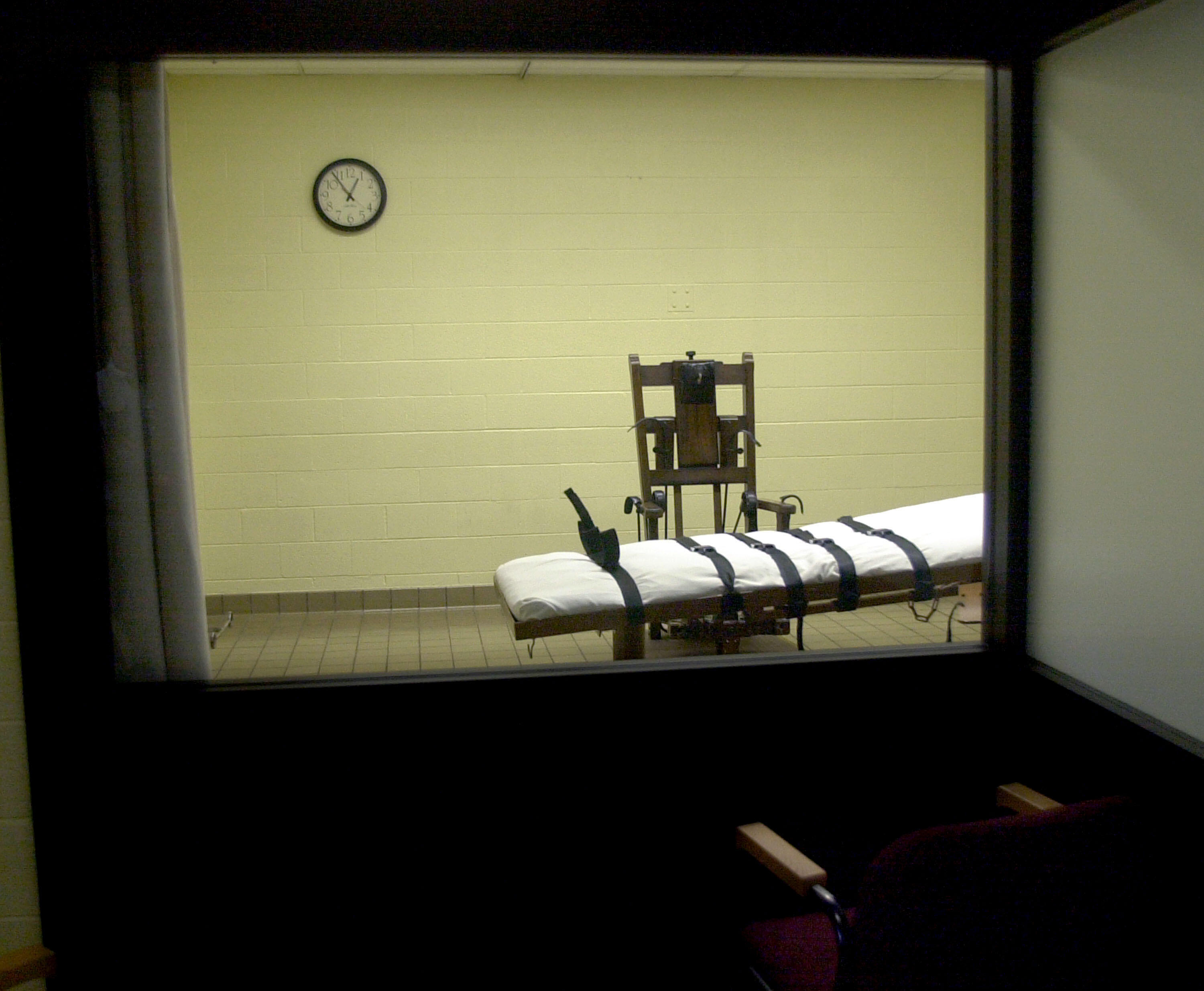 It looks like neither of the two remaining members of the infamous Texas Seven prison escapees, whose breakout from the Connally Maximum Security unit near Beeville sparked national news in December of 2000, will live to see the 19th anniversary of their crime, News Radio 1200 WOAI reports.
Patrick Murphy has now had a new execution date set, on November 13th.
Murphy was set to die in March, but he suddenly decided he was a Buddhist, and sued the state over its decision not to allow a Buddhist spiritual leader accompany him in the death chamber. Murphy received a stay of execution, on the argument that allowing Christian pastors and Muslim imams into the chamber to provide counseling to Christian and Muslim inmates, but not allowing a Buddhist to accompany him, amounted to illegal religious discrimination.
But Death Row spokesman Jeremy Diesel says that problem has been settled. Now, no religious personnel are allowed to accompany the condemned person into the execution chamber.
"That spiritual adviser has the ability to be present in the witness room, as they always have."
The other surviving Texas Seven escapee, Randy Halperin, is set to be executed as scheduled in October.
The seven inmates escaped from the prison, traveled to Irving, where they shot and killed a police officer during a robbery to obtain firearms.
After a nationwide search, police found the seven living outside of Colorado Springs. Six were taken into custody, and a seventh escapee killed himself.
Four members of the Texas Seven have already been put to death, including the leaders, San Antonio businessman Michael Anthony Rodriguez, who was convicted of one of the most notorious crimes in recent Alamo City history. In 1992, Rodriguez hired a relative to stand in wait and murder his wife as the couple returning home from a 'date.' Rodriguez was serving life in prison when he led the escape.
IMAGE: GETTY