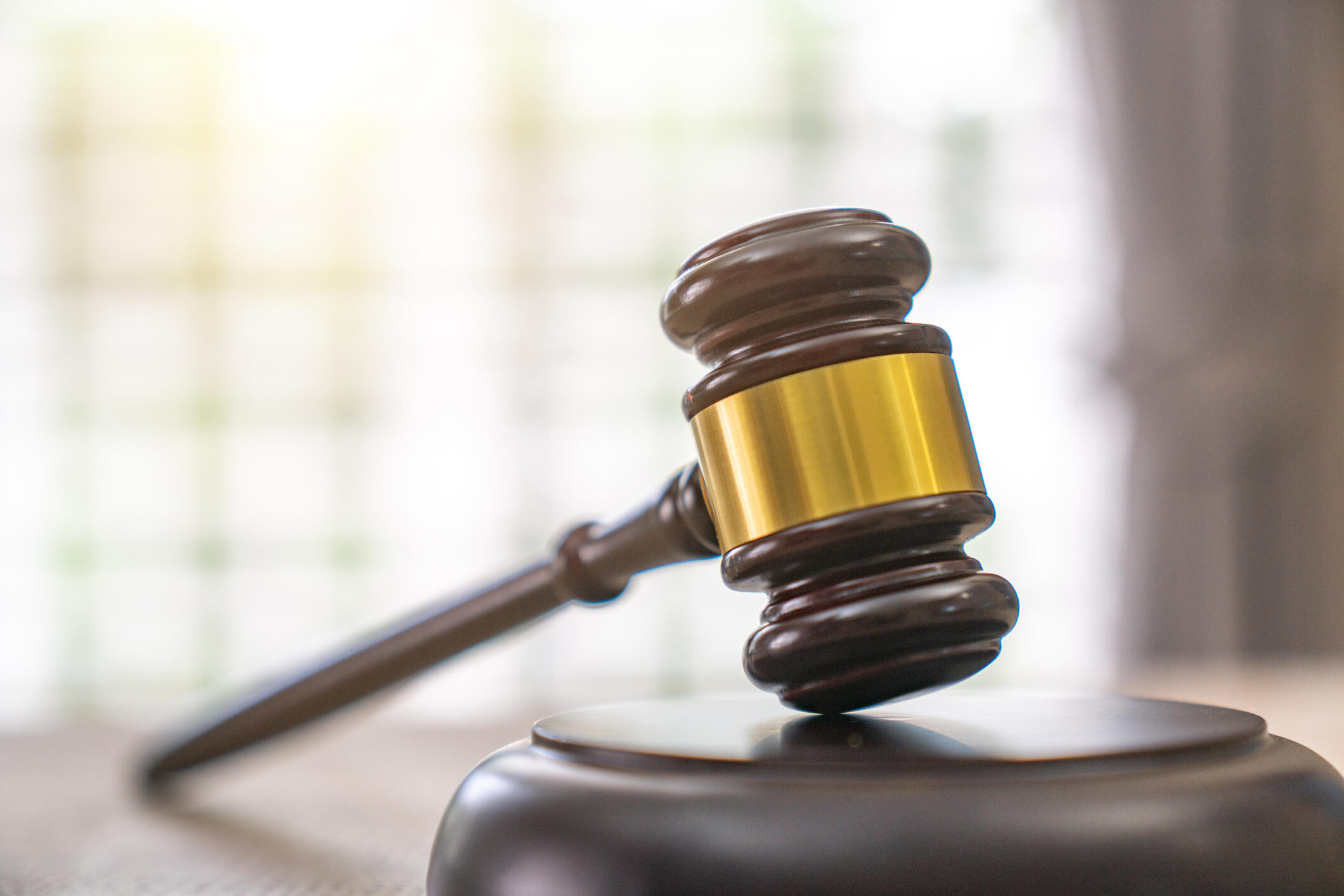 A federal judge in Dallas has upheld the state law mandating that either a licensed religious pastor or a judge officiate at a wedding, News Radio 1200 WOAI reports.
A freethinkers group called the Center for Inquiry sued, claiming that the law establishes an illegal 'privileged status for religious organizations,' and said in today's increasingly secular society, weddings should be conducted by anybody the bride and groom want to conduct the service, as long as the proper license is obtained and the feeds paid.
"While we are not shocked by this decision, the court's favoritism toward religion is really quite galling," said CFI Vice President and General Counsel Nick Little. "While the religious may seek out a wedding officiant who reflects their core beliefs and values, this court seems to think that nonreligious couples should just suck it up and be happy with whatever municipal employee is available that day to sign off on their paperwork."
The Center for Inquiry lawsuit pointed out that even 'instant pastors' who get their license from an online or mail order ad can legally officiate at wedding ceremonies. The Center joked that it could celebrate weddings if it sent $50 to a pastor-for-a-day ad on CraigsList.
Several other states have recently opened up the wedding process to what are called Secular Celebrants, people who 'share the worldview of the bride and groom' and are chosen by them to officiate at their service. Other couples, for example, want to have the person who introduced them or a parent or family elder conduct their ceremony, all of which is illegal under Texas law.
The decision by the U.S. District Court for the Northern District of Texas may also represent a bit of 'back scratching' for fellow judges. For many Justices of the Peace and rural County Judges, officiating at weddings makes for a tidy second income.
"The religiously unaffiliated make up a fifth of Texas's population, and that's millions of people who this court has decided don't deserve to have the same rights to a meaningful marriage ceremony that religious Texans enjoy," said Robyn Blumner, president and CEO of the Center for Inquiry. "We will appeal this wrongheaded decision to the Fifth Circuit, where we fully expect to be vindicated, providing a springboard to further victories in Louisiana and Mississippi as well. Nonreligious Americans will not be denied this most fundamental recognition of their equality."