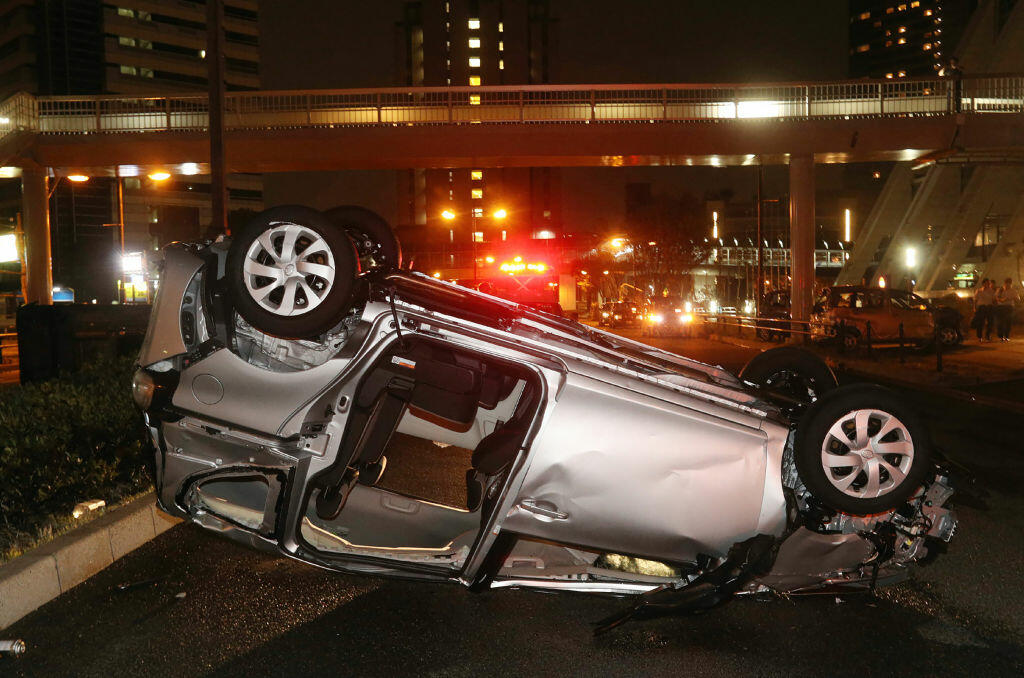 The last time there was a single day without a traffic fatality in Texas was November 7, 2000, which makes it an even bigger goal for the Texas Transportation Commission to commit to having zero traffic fatalities in the state by 2050, News Radio 1200 WOAI reports.
Commission Chair J. Bruce Bugg, Jr, a San Antonio band executive, says the Commission, which oversees the Texas Department of Transportation, will move to begin the state's portion of that goal later this month.
"$600 million is going to be earmarked for sort of a surge on how can we improve safety," Bugg said.
He says the goal of the $600 million project will be to make major improvements in heavily traveled roadways to make them safer.
"We're going to have better striping, we're going to straighten out all the bad curves, those types of things," he said.
Bugg says that will take care of a grand total of six percent of all the fatal accidents in Texas. The other 94%, according to federal figures, are caused by driver error.
And that error is focused on three areas, drunk driving, distracted driving, and failure to wear a seat belt, with speeding and failure to follow basic highway rules, like failure to yield, also contributing to highway fatalities.
And that's where Bugg says the citizens of Texas need to do their part, and he expects increased enforcement of those areas.
"Driving while intoxicated is at least 30% of the fatalities we have every year," Bugg said. "Another 25% of the deaths are that people don't put their seat belts on."
And distracted driving is responsible for a growing portion of highway fatalities. Federal statistics show that as increased safety features came to cars and to roadways, the total number of traffic fatalities fell from a high in 1972 to about half of what they were in the late sixties and early seventies by 2009, despite a huge increase in the nation's population.
But then, in 2010, when smart phones became part of society and internet connected devices became usable in cars, that trend line turned upward again. About 3600 people were killed on Texas highways in 2018, slightly fewer than the year before.
Officials say the move toward automated vehicles will also help reduce traffic fatalities. One estimate is that self-driving vehicles, when perfected, could eliminate 9-% of traffic deaths.