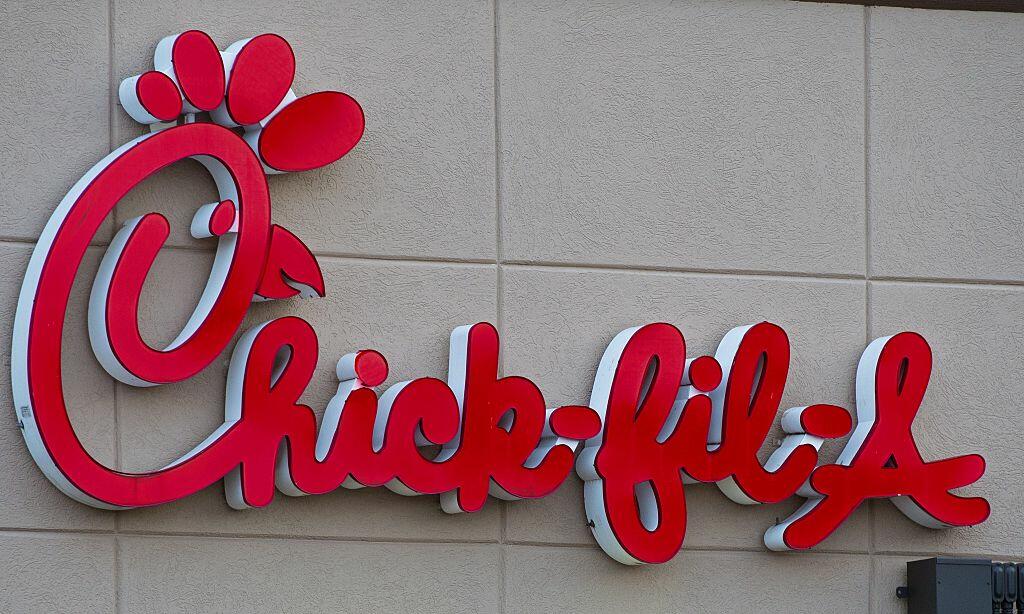 The City of San Antonio will provide e-mails and other documents related to two City Council votes earlier this year denying the Atlanta-based fast food chain Chick fil-A a place at the airport under the new concessions agreement to the Texas Attorney General, News Radio 1200 WOAI reports.
Attorney General Ken Paxton has been mounting an investigation into the decision, claiming it violates state and federal laws banning discrimination based on religion in the handing out of government contracts.
City Councilman Roberto Trevino claims he wanted the company excluded because a foundation started by the company's founders opposes LGBT rights.. But the City did not claim Chick fil-A discriminates by not hiring or promoting LGBT employees, or by declining to serve LGBT customers.
After the original vote, and a re-vote called by former Councilman Greg Brockhouse, Mayor Nirenberg and several council members who voted in support of the anti Chick fil-A measure backtracked from the LGBT claim, saying they supported favoring local restaurants at the airport, or felt the chain's policy of being closed on Sunday would not work at the Airport, where Sunday is the busiest passenger day.
"Excluding a company and its owner based on their religious beliefs demonstrates a total disregard for Texas law and the First Amendment protections in the Constitution, Paxton said.
As a result of the San Antonio incident, the 2019 Legislature passed, and Gov. Abbott signed, HB 1978, which prohibits local governments from discriminating against anyone who donates to, affiliates with, or supports a religious organization.
Paxton has also asked the U.S. Secretary of Transportation to investigate whether the decision violates federal anti-bigotry laws, which could result in a loss of contracts for Airport improvements.
IMAGE: Getty
thee Airport