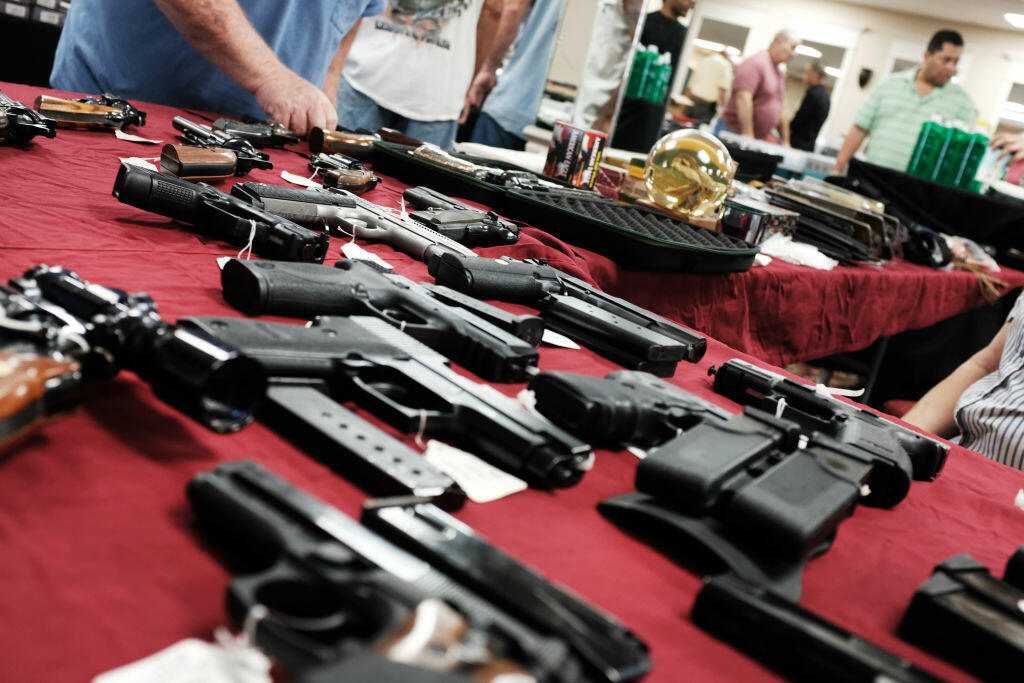 San Antonio City Council today unanimously approved a resolution calling for federal and state action to end gun violence, and pledging to review and identify local action that can be taken to enhance the safety of the City's residents, News Radio 1200 WOAI reports.
Mayor Nirenberg tolled off the list of mass shootings in the USA in the past several years, from Virginia Tech and Sutherland Springs, to this month's shooting in El Paso, and said attempts to deflect the blame from guns to mental health and video games don't hold water.
"The prevalence of mental illness is roughly the same across the developed world," the mayor said. "In Japan, families spend more money on video games than any nation on earth, but they also benefit from one of the lowest gun violence rates of any nation."
The council resolution suggests that Gov. Abbott call a special session of the Legislature to approve a 'Red Flag Law, which was proposed following the Santa Fe High School shooting in 2018, but was quickly defeated. That would allow guns to be removed from the custody of an individual who is deemed to be dangerous by a judge.
"San Antonio has consistently shelved politics for the betterment of our community. In addressing the rise of gun violence in America, today should be no different for our city," the mayor said.
He said this is simply a function of the City's responsibility to protect its citizens.
"In the day to day lives of our citizens, the local government is the first line of defense, and must be their strongest advocates," he said.