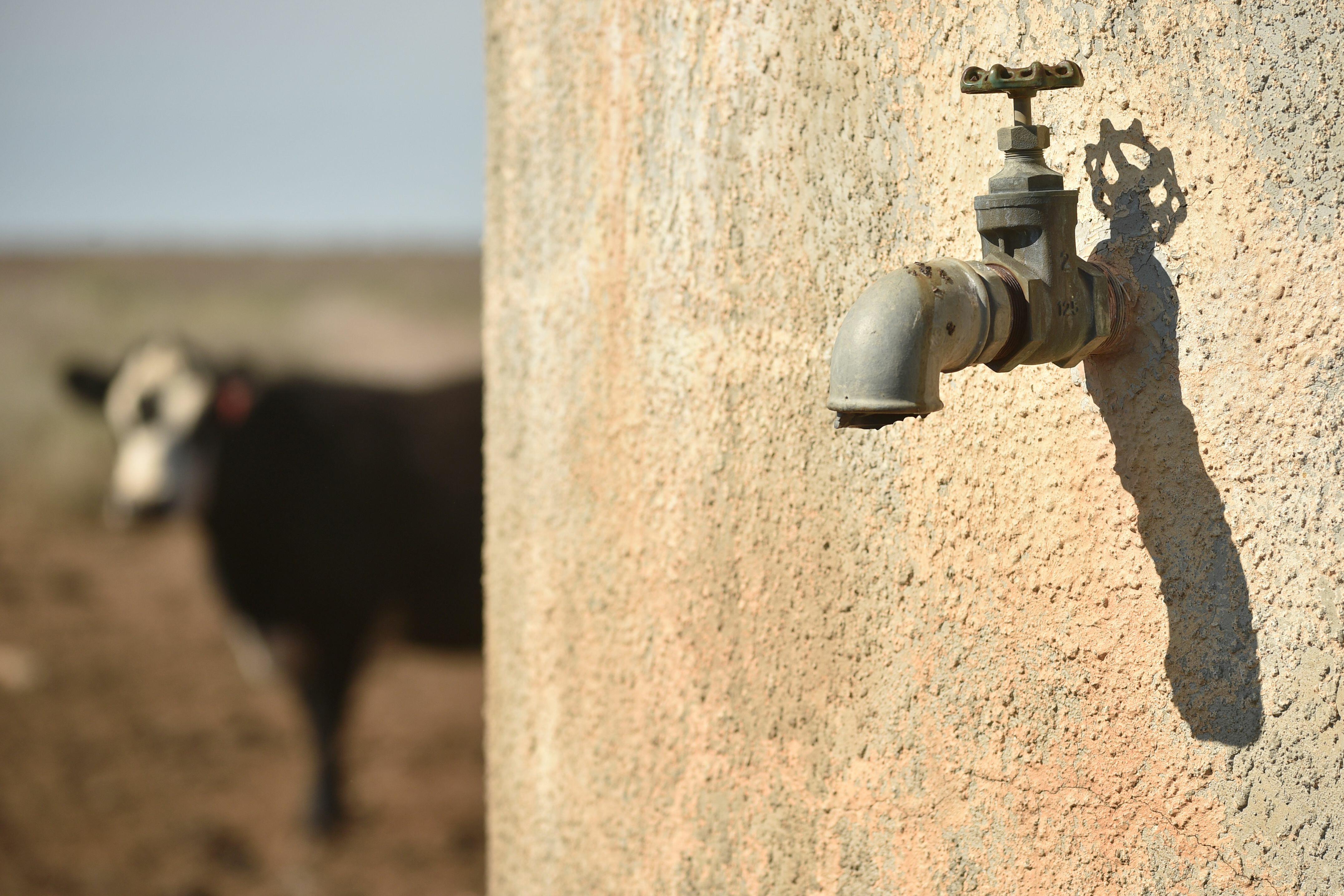 The drenching rains of the past spring are just a memory, and much of Texas is ranked as either 'abnormally dry' or in the early stages of drought, according to the latest Texas Drought Monitory, News Radio 1200 WOAI reports.
The metro San Antonio area is listed as 'abnormally dry' in today's Drought Monitor, along with a little less than half the state. But just to the west and south of Bexar County, and in a section between San Antonio and Austin, the lowest level of drought, referred to as 'moderate drought' has begun to emerge.
This is despite spring storms in Austin and the Hill Country that led to widespread flooding.
This is blamed on four straight weeks of scorching hot temperatures, which has quickly dried out much of the surface soil.
So far, burn bans have not been instituted, but officials say don't be surprised if that is the next step if the hot, dry conditions continue.
IMAGE: GETTY