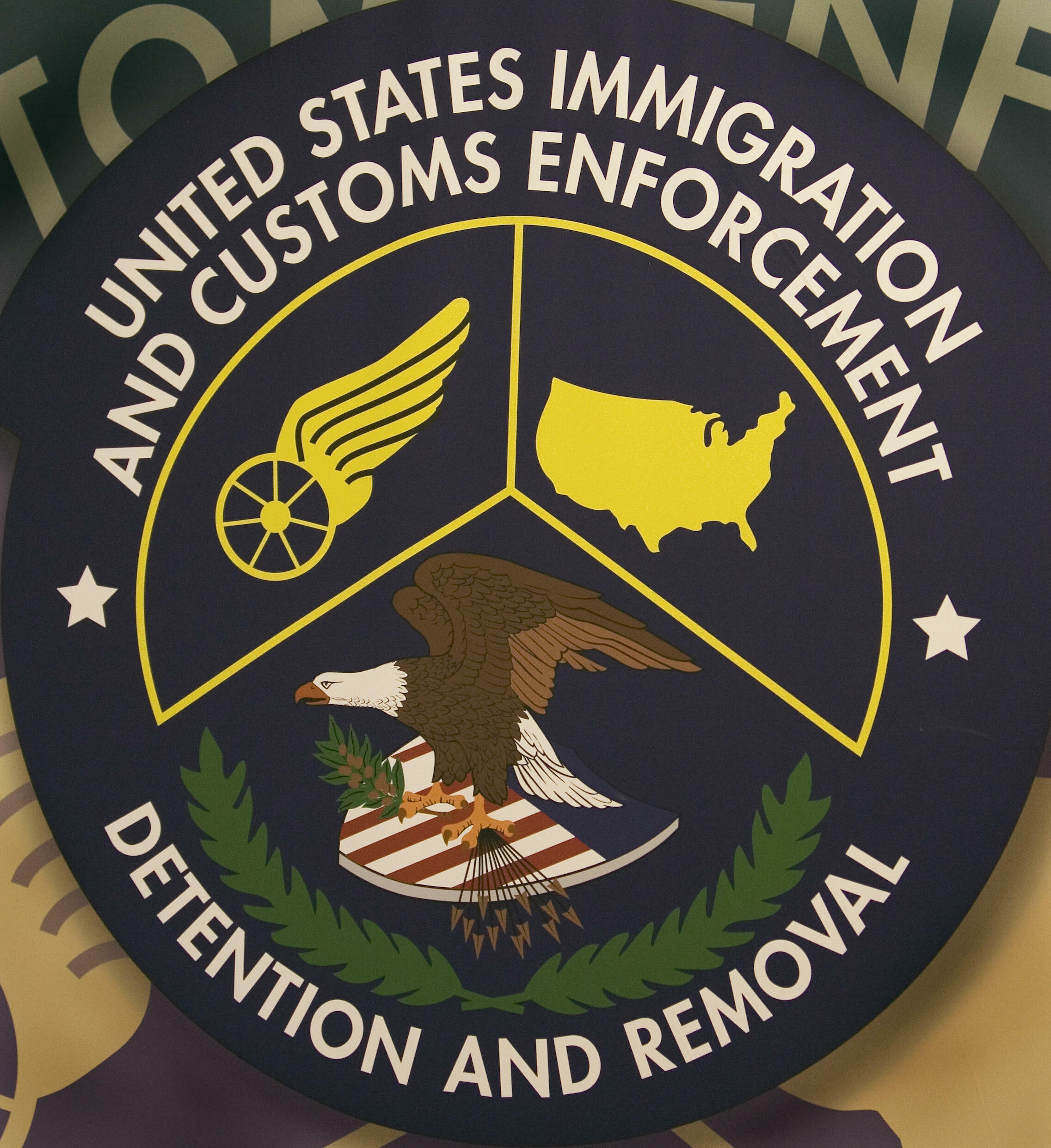 The FBI says an 'unknown number of people' intentionally opened fire on the northeast side office building that houses Immigration and Customs Enforcement office in what Agent in Charge Christopher Combs called a 'brazen and cowardly attack," News Radio 1200 WOAI reports.
"This is a very serious national issue," Combs said. "Unfortunately last night it came to violence in San Antonio."
He says it is obvious that the people who fired the shots knew that ICE offices were in the building.
"I don't think there's a question that they knew what floors the ICE offices were on," he said. "All of the shots we found were on the floors where ICE had offices. There is no question this was a targeted attack. They did some research, they knew what floors that ICE was on, and they targeted those."
Combs says the gunmen could have killed janitors, or employees of other offices.
"There are people in every building, and shooting off a firearm is a very dangerous thing."
Combs says if anybody thinks they made a 'political statement' they were wrong.
"Firing a weapon at any building, let along a federal facility, is not an act of protest, it is an act of violence."
Combs says anyone with information about the shootings is urged to contact the FBI at 210-225-6741 or online at www.fbi.gov/tips. Tipsters may remain anonymous.
The top two floors of the 14th story building houses the regional office of ICE's enforcement and removal operations.
He says the event is being handled as an assault on federal officers.
"The FBI has opened an investigation as an assault on a federal official case," he said. "I want to stress that any attempt at violence against a federal official will involve the FBI opening a federal case, and we will vigorously go after those who are responsible."