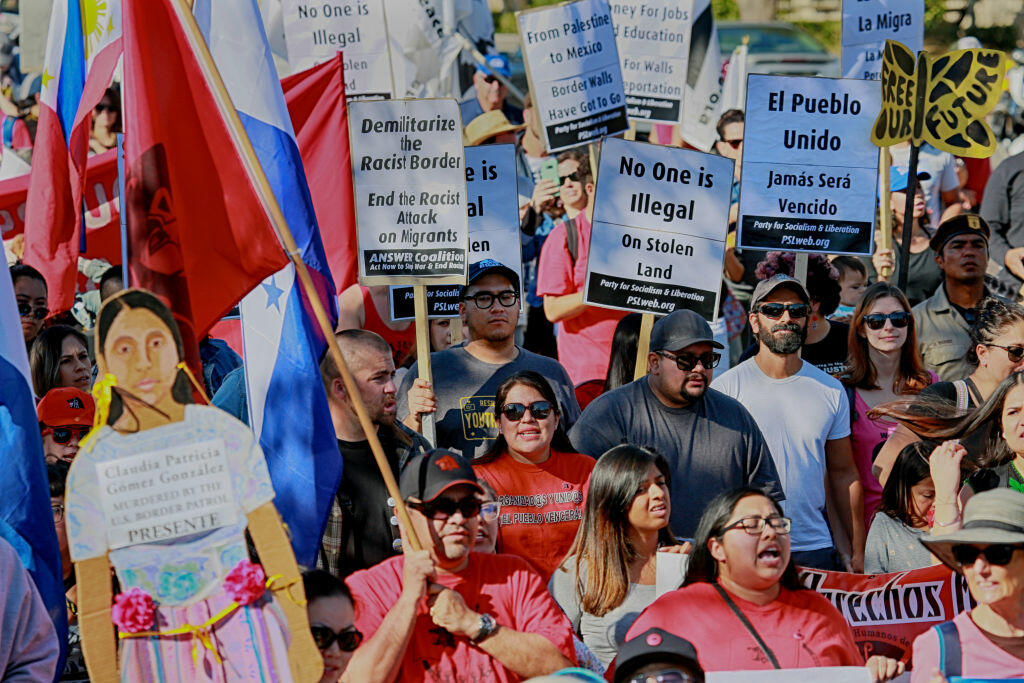 San Antonio Archbishop Gustavo Garcia-Siller, in an interview with 1200 WOAI's Michael Board, is building on comments from Pope Francis earlier this month that First World countries should be 'creative' in accommodating the surge of migrants which is happening all over the world.
"The Holy Father said never, never, neglect the most important right of all, which is the right to life," the Archbishop said.
In an interview with an Italian newspaper, Francis said migrants are coming from 'war-torn and troubled nations' and 'doors should be open' to receive them, even if it causes a strain on society, creative solutions should be found to accept the migrants.
In the same interview, the Pope expressed concern about the rise of 'nationalism' in the wake of the massive surge in worldwide migration, withthe Argentinian pope saying it reminds him of what was coming out of Hitler and German leaders in 1934.
Garcia-Siller says the U.S. should always to alert to comments of that sort.
"Any push of nationalism is to deprive ourselves of the wealth of the world," he said.
Francis said while nations should be 'sovereign, they should not be closed.' The Archbishop says the church is also preaching about having a dialogue about immigration.
"Dialogue helps us to make new decisions, dialogue helps us discover new possibilities," he said. "And here in the United States, we have so many possibilities to help."