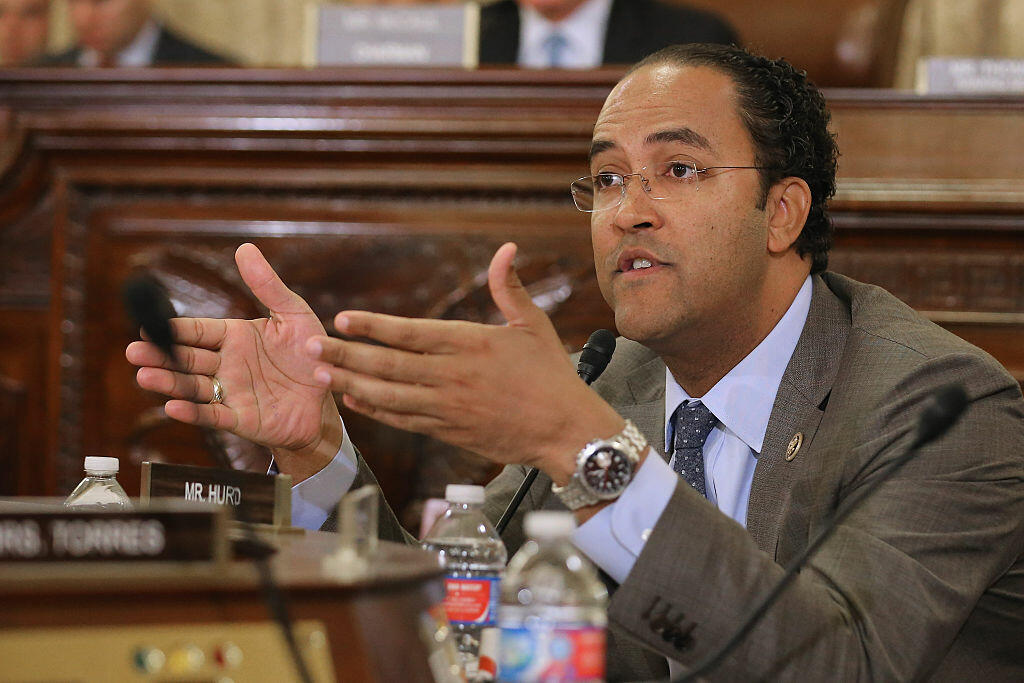 The Texas Republican Party says retaining the 23rd Congressional District after next year's retirement of incumbent Congressman Will Hurd (R-San Antonio) is critical for the party to remain engaged in the key debate over immigration, News Radio 1200 WOAI reports.
Hurd is not only the only African-American Republican in the U.S. House, he is also the only Republican who represents a district on the U.S. Mexico border, and Chairman James Dickey says that is important.
"With the amount of change that's happening in immigration, especially along our southern border, it is especially important to have a Republican there who has first hand exposure to that," Dickey said.
Hurd's surprise announcement of his retirement caught Republicans off guard, and began talk among Democrats of a 'tipping point' away from two decades of Republican dominanced over Texsas politics.
But Dickey disagrees. He says the GOP will mount a 'full court press' to keep the 23rd in Republican hands in the 2020 elections. He says the district is a toss up and has been for the entire decade and will remain so in 2020.
"When it was redone, it was redone in a matter to really guarantee that it would be a challenging campaign for both side,s every single cycle."
The Texas Republican Party is also dealing with a new study by the Pew Research Center which shows Democrats making surprising inroads into Texas, overcoming some two decades of GOP control of the state's politics. Pew says the main reason is not the growth of the Hispanic population, which Democrats have been counting on for two decades to lead them back to victory. The Hispanic population, while majority Democrat, are not as overwhelming Democrat as the party had hoped. But tipping point may be well educated suburban women of all ethnic backgrounds. Pew says this group, which has been the backbone of the GOP's strength in Texas since the 1990s, is moving into the Democrat column largely due to their opposition to President Trump's behavior.
Hurd's three terms is a record for the last decade for the 23rd, which has flipped between Democrats and Republicans repeatedly since 2008.
Homebuilder and retired USAF Lt. Col. Raul Reyes has announced his candidacy for the Republican nomination for the 23rd district. Gina Ortiz Jones, who barely lost to Hurd in the 2018 race, has a campaign underway for the Democrat nomination.