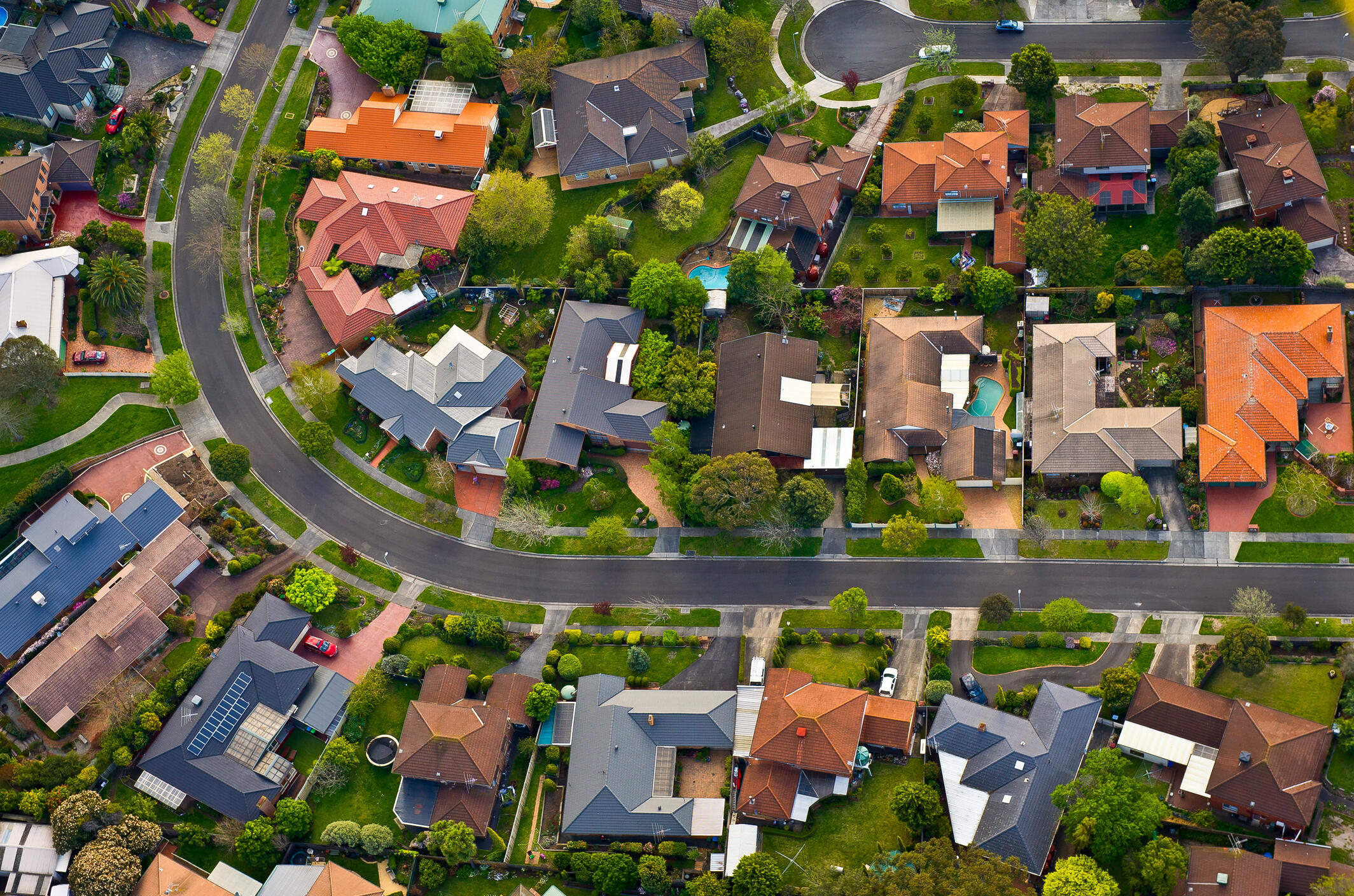 With housing affordability quickly becoming the number one concern of many San Antonians, the City today put out its first ever Housing Resource Guide, which aims to make everything from being a home owner to being a home builder easier, News Radio 1200 WOAI reports.
West side Councilwoman Shirley Gonzales, who called for the creation of the guide, says it will include information on everything from how to cut your property taxes to your rights as a tenant.
She says the guide includes information on rental payment assistance, utility payment assistance, housing dispute resolution, home repair assistance, who to deal with a home title, and how to find a home or an apartment in San Antonio.
The guide also includes important information for builders, including how to cut through regulations, and what regulations builders are expected to follow.
Contractors who do home construction and home repair project will also be interested in the Housing Resource Guide, Gonzales said.
Surveys taken over the past two years show that housing affordability and skyrocketing property values are becoming a major concern of businesses, homeowners, renters, and home builders. The City hopes the guild will help smooth out the process of doign everything from building a home to financing a home, to getting families into their own home for the first time.
IMAGE: GETTY