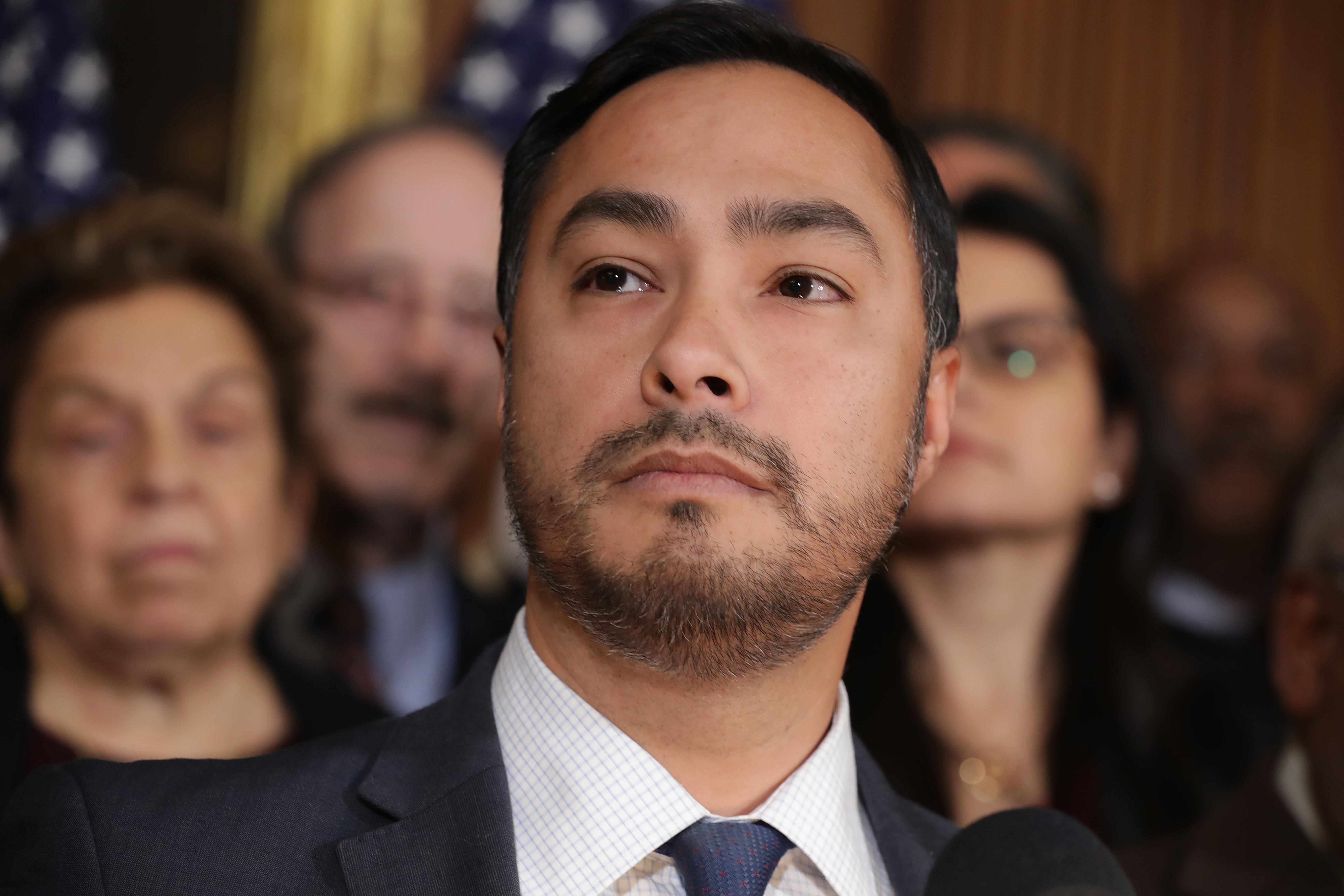 San Antonio Congressman Joaquin Castro is the object of a request by several Republican members of Congress for an ethics investigation into his tweet blasting prominent San Antonians who donated to President Trump's re-election campaign, and blasted the donors as 'fueling a campaign that labels Hispanic immigrants as invaders,' News Radio 1200 WOAI reports.
The Congressmen say the tweet 'serves to suppress the free speech and free association rights of Americans.'
The tweet has turned into a political nightmare for Castro.. It was riddled with errors, including listing the employer of oilman Bill Greehey as being Valero Energy, a company he hasn't been with in a decade.
Greehey and several other of the people Castro listed as 'supporting hate ' are his own supporters.. They also donated money to Castro, in some cases, they donated more money to Castro than they donated to Trump.. One person on the list told FoxvNews he never donated a dime to Trump, and his name is on the list by mistake, saying his father donated to Trump, but now he 'fears for his safety.'
In fact, the letter demanding an ethics investigation say Castro 'sought 'to encourage harassment of citizens simply on the basis of their political beliefs.'
In a statement, Castro said is a 'disingenuous by pro dark money far right legislators to limit Americans' ability to track money in pokitics.'