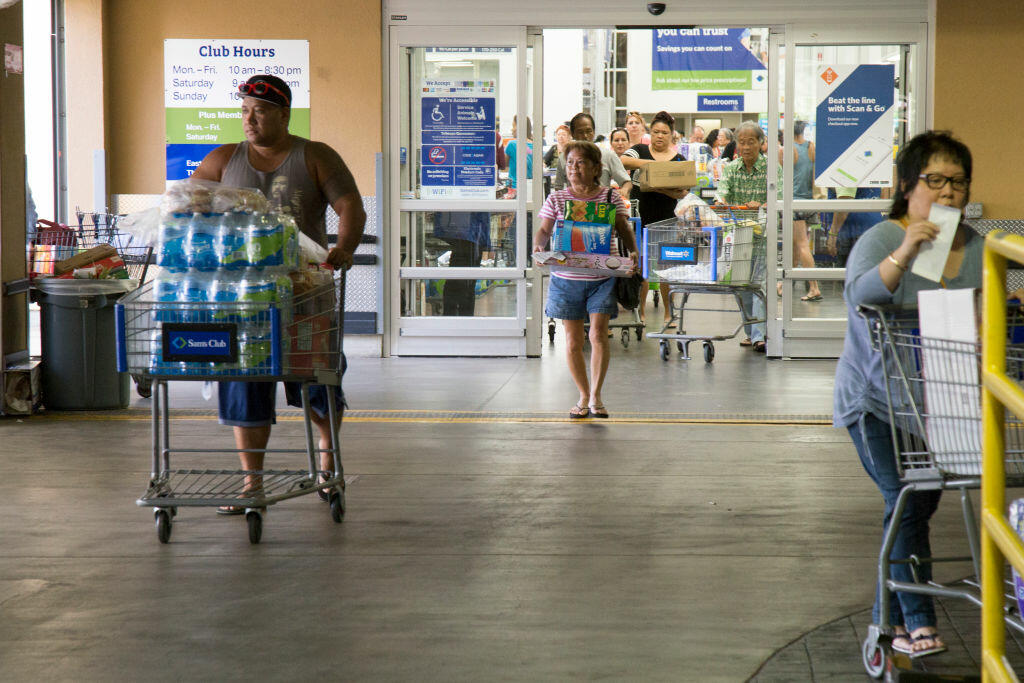 The annual Texas back to school tax free weekend begins today and runs through Sunday, an event that makes the second weekend in August rank with Black Friday and the last weekend before Christmas among the biggest shopping weekends of the entire year, News Radio 1200 WOAI reports.
Money spent buying certain designated 'back to school' products and clothing can be purchased without paying any state or local sales taxes, and because Texas has among the highest sales tax rates in the country, this can amount to big savings.
"Even though the state theoretically loses out on the sales tax during that time, the volume of the sales that happen during that weekend more than make up for that," said George Keleman with the Texas Retailers Association.
He says many stores will be offering sales, just like on Black Friday, to convince you to spend your back to school tax free money in their store.
"Back to school is what draws the customers in, but you will see a lot of other sales," he said.
Tax will not be collected on the purchase of items costing less than $100 purchased from a brick and mortar retailer or from an on line seller that collects sales taxes, like Amazon.com
"Hopefully it results in people buying not only back to school items, but other sale items that are being promoted at that time," Keleman said.
But the items which are considered tax free 'back to school purchases' has failed to keep up with the times, and in many ways look like something out of the 1990s, which is when the annual back to school sales tax holiday began.
For example, you don't have to pay sales tax if you buy a 'protractor,' even though its is unclear whether any school student today knows what a protractor is. Pocket calculators and highlighters are also tax exempt, but the tech devices which are now more important that clothing for parents buying for back to school are not tax exempt.
The clothing items which are tax exempt also sound like a list of who donated more money to members of the Legislature than what kids actually buy for back to school.
For example, pajamas are considered as a tax exempt back to school purchase, as are 'chef's uniforms,' 'clerical vestments,' suspenders (huh??), and 'fishing vests.' Also considered 'back to school' items are diapers, baby clothing, and bowling shirts (presumably for people who go to school with 'The Dude').
IMAGE: GETTY