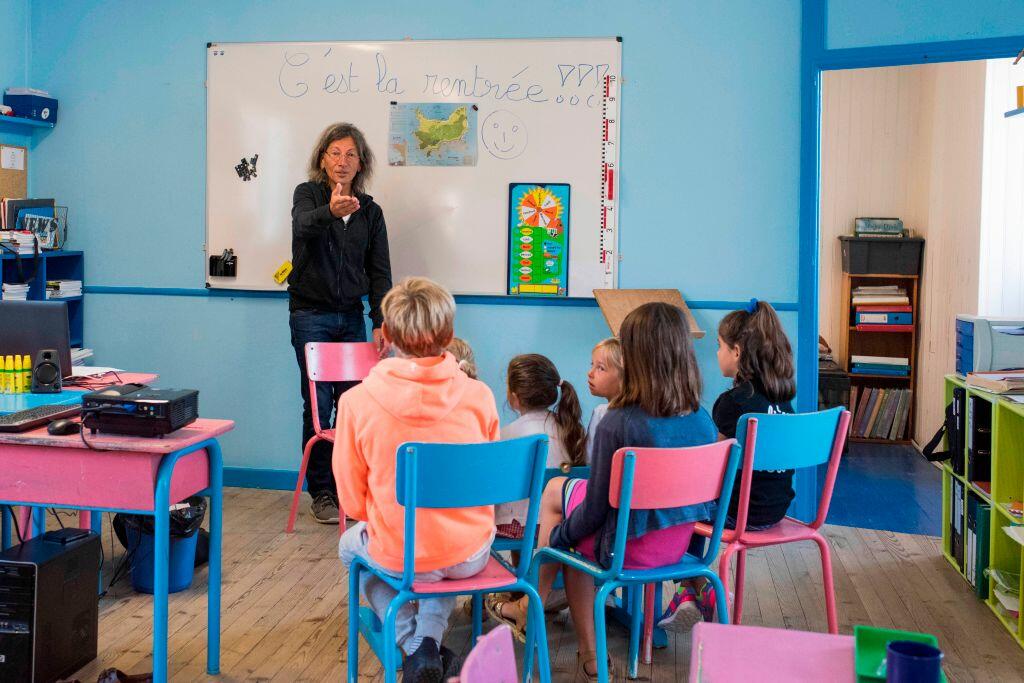 A new state law that kicks in along with the new school year is aimed at eliminating one of the main reasons why experienced teachers decide to leave the classroom for new professions, News Radio 1200 WOAI reports.
The law allows principals to remove a student from the classroom and transfer the youngster to an alternative school for 'harassing or 'threatening' the teacher. Currently, a student has to physically assault a teacher before severe action can be taken.
Lonnie Hollingsworth with the Texas Classroom Teachers Association says the law is a major step forward.
"The work environment is not good if students are allowed to engage in such serious discipline issues," he said.
Texas doesn't have a problem attracting rookie teachers, it has a problem retaining mroe experienced teachers. At any given school, more than half the teachers in the classroom have less than seven years experience, meaning a wealth of valuable experience is being lost when veteran teachers decide to move on, largely due to the tiresome process of having to deal with bad kids.
Hollingsworth says bullying students are also bad for the other kids in the classroom.
"When you have a seriously disruptive student, the educational environment of that school is being disrupted and the other students can't learn."
But Andrew Hairston with the group Texas Appleseed, says principals need to treat carefully in enforcing this new law. He says a comment made by a Black or Hispanic student is far likely to be interpreted as 'threatening' than a similar comment by an Anglo students, and students with disabilities like Autism are more likely to make those kids of statements, even though they mean no harm to the teacher.
"Special care should be paid to make sure that all students have access to an equitable learning envornment," he said.
Hairston says he is concerned about what is called the 'school to prison pipeline,' where minor infractions in school put young people on a path to serious offenses later by unfairly introducing them into the criminal justice system. That was the rationale behind the Legislature's decision in 2015 to decriminalize truancy.
IMAGE: GETTY