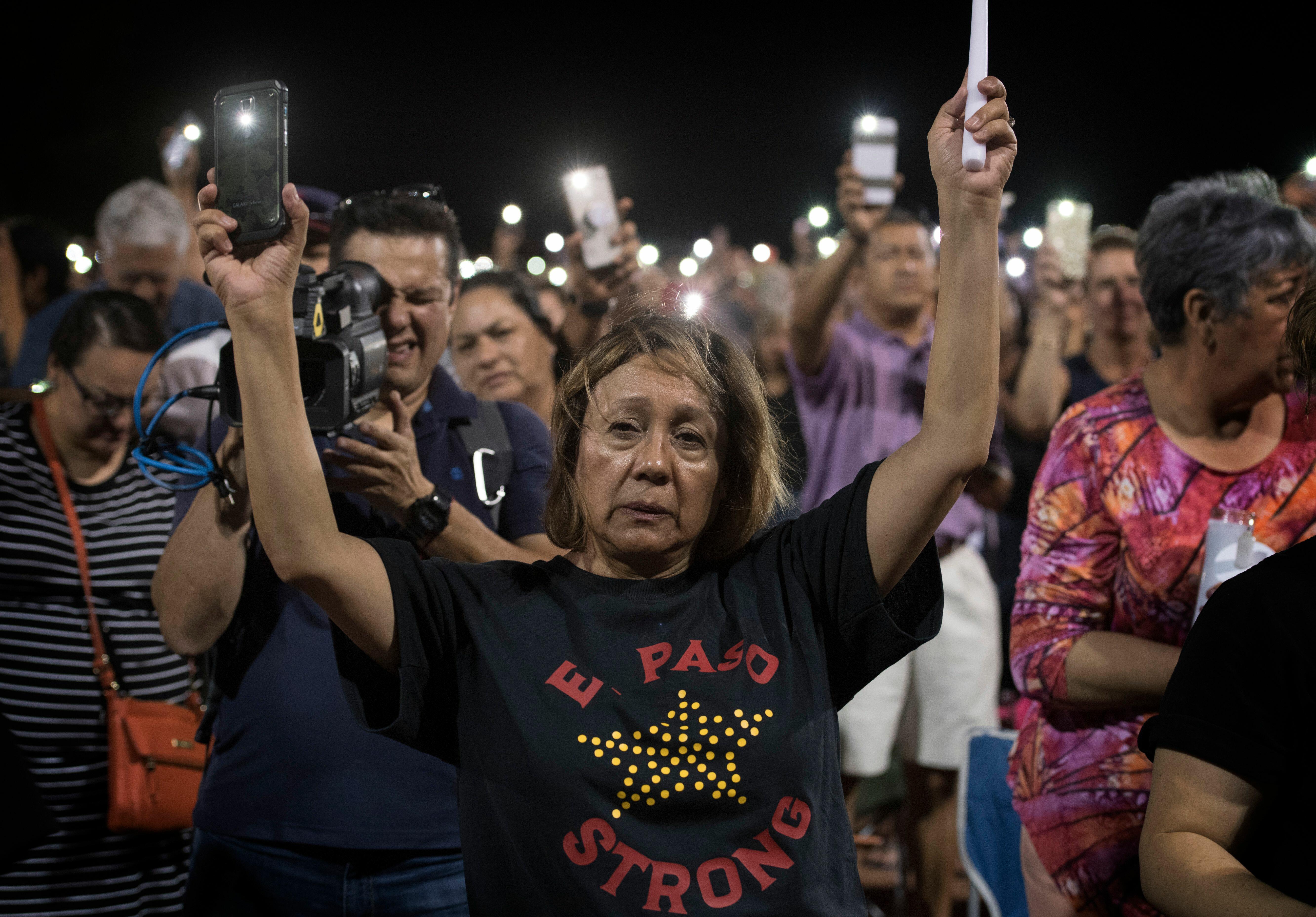 The actual casualty count from the El Paso shootings may never be known, most reports now are using vague figures like 'more than two dozen' wounded. The reason behind that says much about daily life in Texas for as many as one million people.
Many people who had been wounded in the shooting declined to go to the hospital, because they were afraid that Immigration and Customs Enforcement would detain them, because they, or a member of their families, is in the U.S. illegally.
Efran Olivares of the Texas Civil Rights Project attributes this fear of seeking out badly needed emergency services to the 2017 measure outlawing 'Sanctuary Cities' which was approved by the :Legislature and signed by Gov. Abbott. That measure allowed, and in some cases required, that local officials cooperate with immigration officers, by asking individuals about their immigration status.
"It allows local police officers to ask about immigration status and enforce immigration laws, when the police and the sheriff's offices should be concerned about public safety," he said.
Olivares says these fears don't go away when a major crisis like the El Paso shooting goes away.
"It is outrageous, it should concern us all," he said. "For these individuals, their primary concern should be public safety."
Police officers have long been concerned that, without the cooperation of the public, many crimes cannot be solved, and if people who are undocumented, or come from a family that includes undocumented people, they will not provide witness information to the police, because they will be afraid that their information will be turned over to ICE, and they or their families will be deported.
Olivares says even U.S. citizens are stuck in this twilight life, if they have an undocumented person in their family. That could mean hundreds of thousands of Texas could be afraid of coming forward for badly needed medical care, or to provide information to the police that could get a killer off the streets.
"You have mixed status families, and then everybody in the household is concerned about over enforcement of immigration laws, when that has absolutely nothing to do with the business of the day."
PHOTO' GETTY/MARK RALSTON