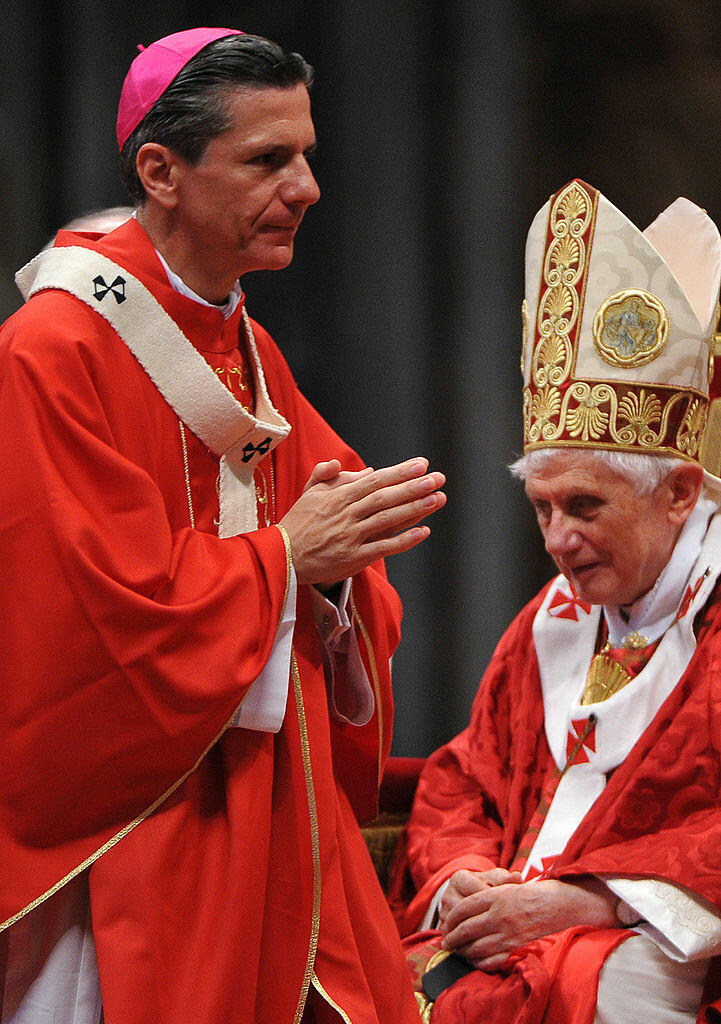 Texas faith leaders are weighing in on what is leading to a spike in mass shootings like the one in El Paso, this week, which claimed the life of 22 people and injuring two-dozen more, News Radio 1200 WOAI reports.
While access to guns is part of the issue, San Antonio Catholic Archbishop blames a culture that devalues human life.
"It is because people do not value themselves, because they don't see people around them help helping raise them up."
In the aftermath, experts and politicians have blames everything from access to assault weapons to video games.
Garcia-Siller has been a frequent critic of President Donald Trump, and feels his words on immigration have devalued the lives of migrants.
"This is becoming systematic, showing how much has been devaluated in our minds and hearts."
The shooting has taken a toll on the Archbishop, who has worked closely with the diocese in in El Paso on issues of immigration. When migrants were rereleased from federal custody, pending their asylum hearing, it's the church that helps them get with family members in the United States. He says he's been in constant contact with the west Texas diocese, offering support as they navigate the aftermath of the shooting.
He says the teachings of the church is the way out of the darkness
"There is hope in what we proclaim. There is always a message of peace and understanding and forgiveness."
IMAGE: GETTY/ALBERTO PIZZOLI