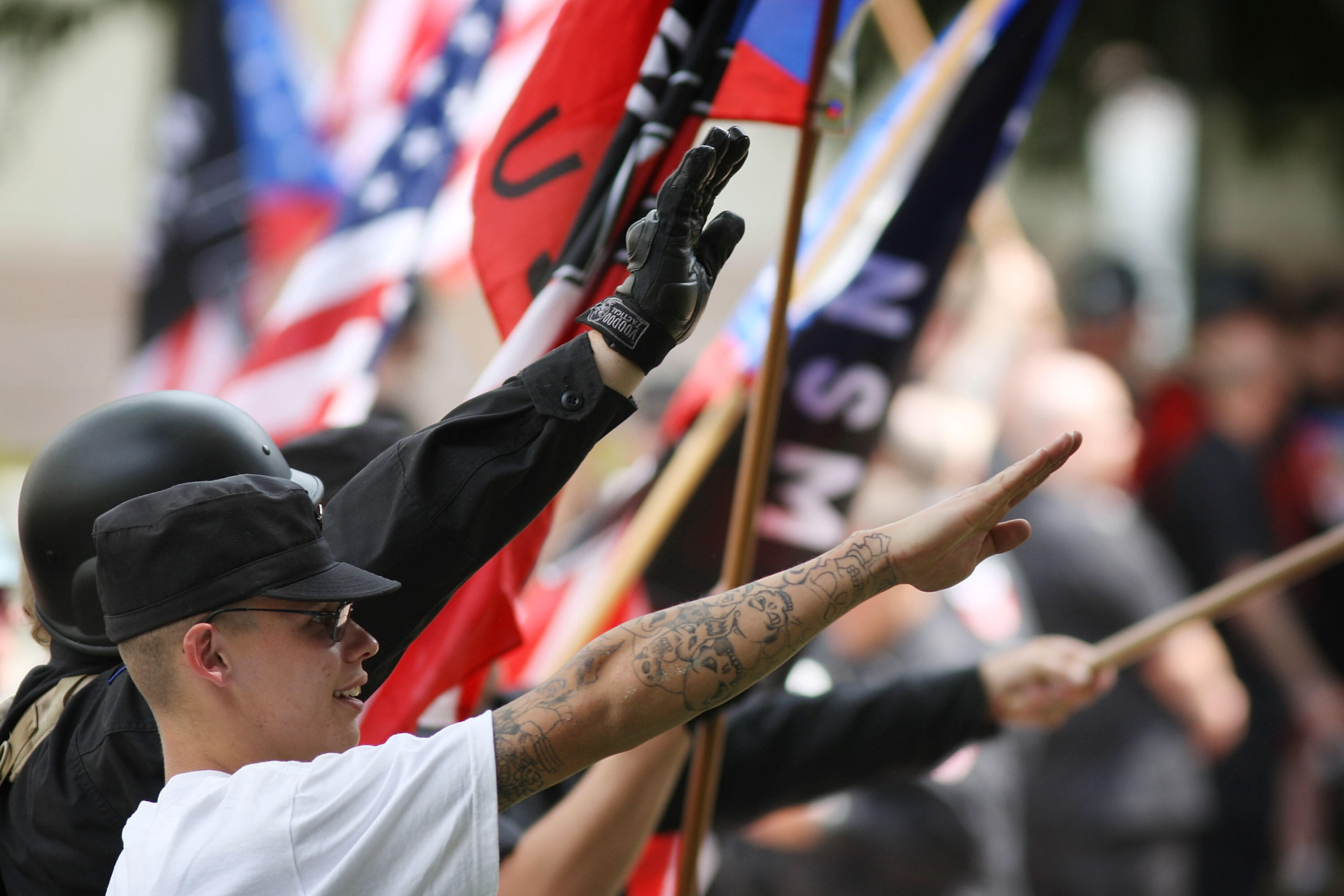 A San Antonio State Representative wants a special session of the Legislature to setp up laws allowing police to monitor so called 'White Supremacist' groups and individuals, News Radio 1200 WOAI reports.
Roland Guiterrez (D-San Antonio) was among the first to call on Governor Abbott to call a special session 'immediately' in the wake of the El Paso shooting.
Gutierrez says he is working with the Texas DPS to try to step up surveillance of potentially dangerous groups and individuals.
"We've talked about looking into a task force to specifically look at White nationalist movements in Texas," Gutierrez said.
The El Paso gunman railed against 'environmental degregation' as well as multi national corporations and the move toward automation in his 'manifesto' that was posted on line right before the Saturday shooting, but much of his invective was focused on what he called 'Hispanic invaders' who he claimed here displacing Caucasians in Texas. He also called for 'separate states' for Anglos, Hispanics, and others in Texas, a mainstream thougth amongWhilte Nationalist groups.
He also quoted extensively from a 2011 book called 'The Great Replacement,' which has become somewhat of a 'Bible' among White Supremacists. It claims that the current wave of global migration, far from being the product of wars, starvation, corruption, and lack of economic opportunity at home, is a plot by global corporations to import Third World people into Europe and the U.S. to dilute and eventually replace the Caucasian population, so the corporations can have a more plant, and far cheaper, work force.
Gutierrez says his proposals, for example, would expand police surveillance of web sites which are used by individuals like the El Paso gunman.
"Making sure we are monitoring these types of organizations, that might have a predicate to some criminality, or lead to a conspiracy for some criminality," he said.
PHOTO: DAVID MCNEW, GETTY IMAGES