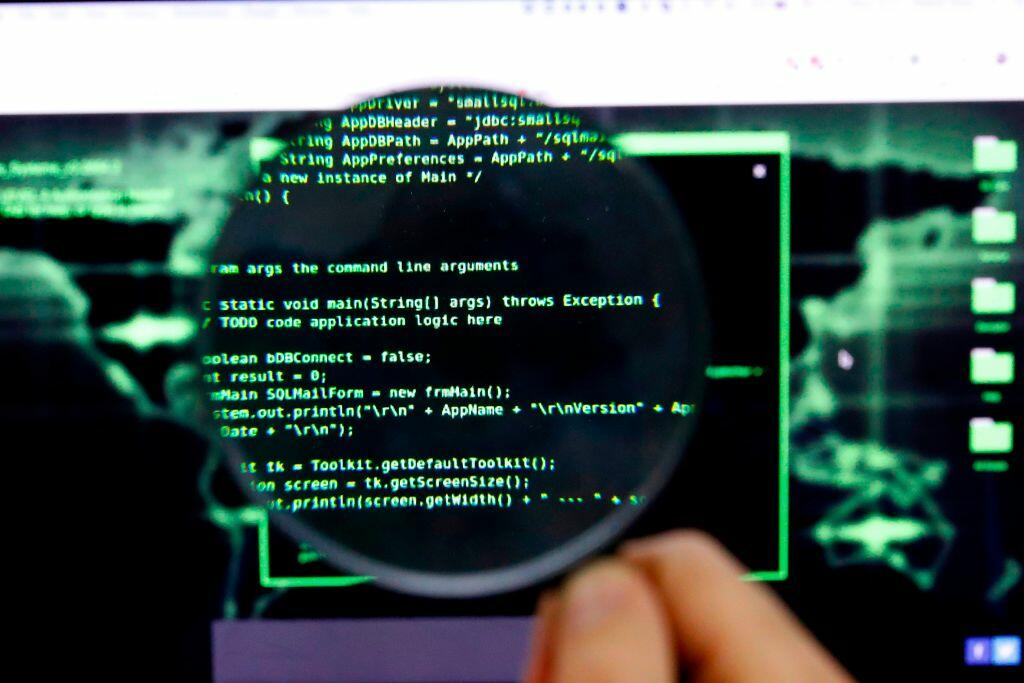 You could set your watch by this. We have a tragedy that impacts lots of lives, like the El Paso mass shooting, and, sure enough, scammers are busy putting up fake web sites and creating phone charities to try to cash in, News Radio 1200 WOAI reports.
"Every time a big major event shakes up the world, usually scammers take the information, digest it, and systematically send it out," said Jason Mesa, who heads the San Antonio Better Business Bureau.
Mesa says just because an appeal is on a crowdfunding site like GoFundMe.com, does not mean its legit. Same with an appeal that might appear on Instagram or Facebook.
"The scammers use big events in the news, they turn around and create fake fundraisers to con donors, they copy pictures of details that pretty much anybody can find." he said.
Among the suggestions, check with give.org to make sure a charity is registered and has a solid BBB score. He says many states require that all charities register with the state and provide regular reports of their donations and contributions, so you can check to make sure the charity is helping the people it claims to be helping.
Mesa also suggests asking the charity how donations will be used. Legitimate campaigns will have a specific destination for the money, while scammers may appear to be vague or evasive.
Also, he suggests against clicking on links in text or in an e-mail to go to a charity's web page, because it could be a look-alike page.
Among the legit charites are:
El Paso Community Foundation is accepting funds to help the families of those affected. The foundation will waive all administrative fees and pay all credit card fees associated with this fund. The Better Business Bureau is working with the County of El Paso and the City of El Paso to try to help in any way we can.
The El Paso Police Department also released this statement: "Please continue sharing our donations link. we have established the El Paso Victims Relief Fund in the Paso del Norte Community Foundation to accept monetary donations to support victims and their families. We appreciate your generosity in this moment of profound tragedy and sadness."
Mesa says do not donate to anybody who calls you on the phone.
"Be leery of phone calls from anybody asking for donations. They may claim to be from the El Paso Police or from an El Paso based charity. Just hang up."
He points out that just because the call comes from the 915 area code or says 'El Paso' on your phone, that information can be easily 'spoofed' by scammers with the right equipment.
IMAGE: GETTY