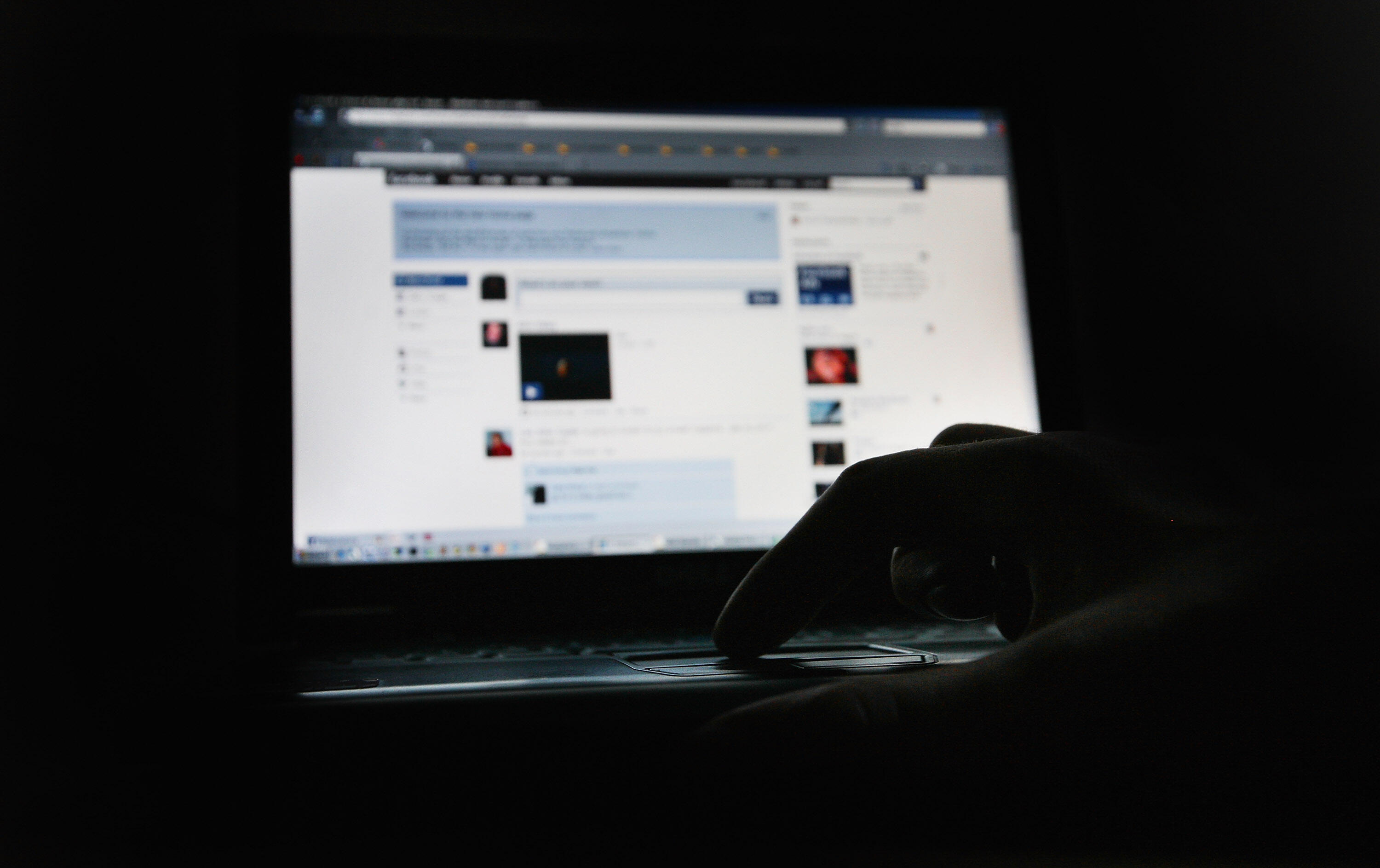 Retiring U.S. Rep Will Hurd (R-San Antonio) told CBS' 'Face the Nation' that Americans should be more vigilant in noticing and reporting dangerous or disturbing Internet posts in the wake of the El Paso shooting.
Hurd's district stretches all the way to El Paso, but it does not include the location of Saturday's shooting.
"If you see something on social media of somebody talking about doing a heinous crime like this, take a screen shot of it, and share it with local law enforcement or the FBI's web site," Hurd said.
The El Paso gunman posted a lengthy diatribe on the web site '8-chan,' which is known for conspiracy theorists and 'incels,' men who can't get a date and blame women.' It was apparently posted just minutes before the shooting began, so its unclear whether anybody would have had the chance to report it in time to stop the attack.
Hurd says the fact that the gunman is 21 is also a cause for concern. He says any investigation should also focus on how somebody so young, who had apparently never been in trouble before, could have committed such a horrible crime.
"Why does a young man from the suburbs think that this is the way that he should do something," Hurd asked. "That is a trend that we have seen so many times."
Hurd, who announced on Thursday that he will not seek re-election to a fourth term in Congress in 2020, is a former undercover CIA agent stationed in the Middle East, and is considered an expert on terrorism.
Photo: Getty Ima