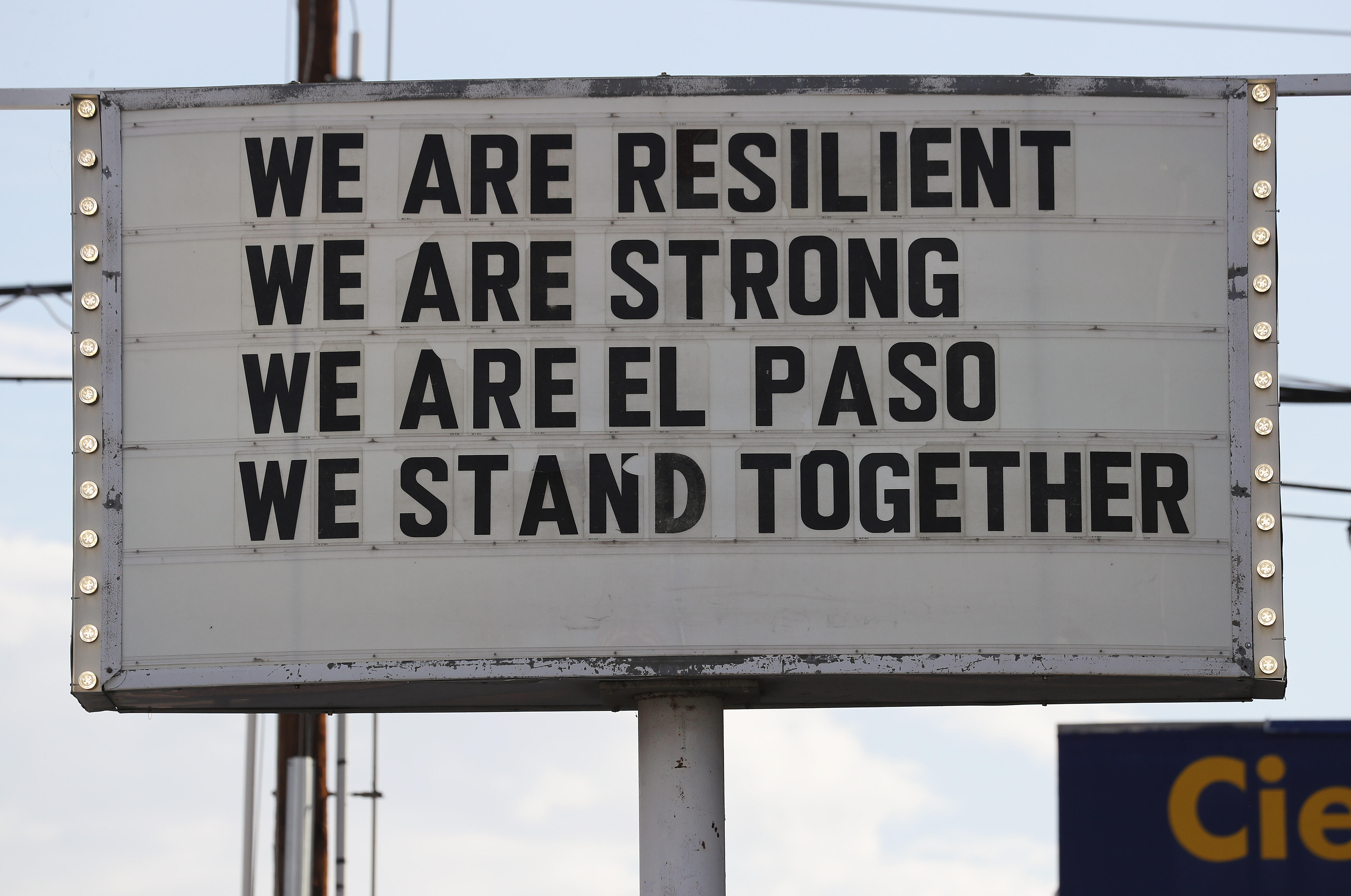 The death toll in the El Paso shooting has risen to 22, after police tweeted this morning two more victim has died in the hospital, News Radio 1200 WOAI reports.
Officials had said that several people who were taken to the hospital were in critical condition with life threatening wounds.
The 21 year old suspect in the mass shooting remains jailed without bond on capital murder charges which could land him on death row. Federal prosecutors are considering terrorism charges, which also can carry the death penalty.
Security expert James DeMeo, who conducts active shooter classes for schools and businesses, says the key is we all have to learn to be aware of our surroundings with threats like this out there. It's not alarmist, it's reality.
"Individuals and families have to be aware of how they got into a place, how they are going to get out if necessary," he said. "Families have been told where to meet, they have fully charged cell phones, they are very aware of how they are going to get out of that space."
He says the bottom line is, in a case like the El Paso Walmart shooting, police can't save you. Even in Dayton, where the gunman was engaged and shot dead within 60 seconds of the first shots being fired, nine people were still killed.
"Having that preplanned situation awareness, not being fearful, but being empowered," he said. "Being aware of the world around us at all times. That gives us the ability to react on a moment's notice in the interest of our own personal safety."
IMAGE: GETTY