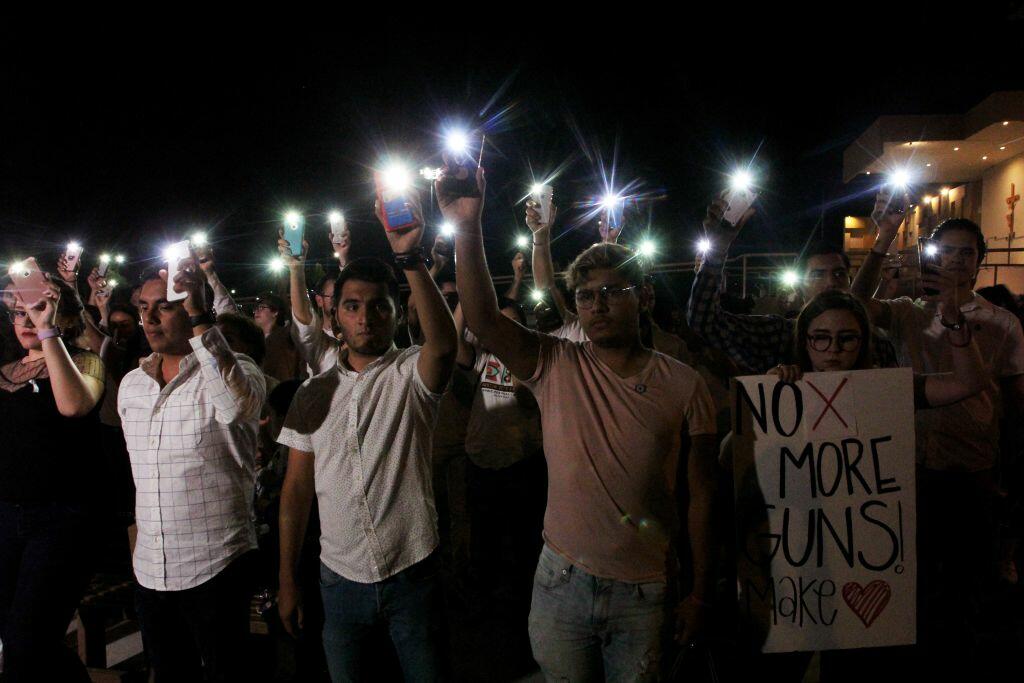 People hold their mobile phones with flash on during a vigil in Ciudad Juarez, Chihuahua state, after a mass shooting which left 20 people dead and 26 wounded in El Paso, Texas. Some of the victims were reportedly from Chihuahua State and many people had crossed the border to shop at the Walmart store over the weekend.
The Catholic Diocese of El Paso is asking for prayers.  A Catholic Church statement calls yesterday's mass shooting, "terrible, senseless and inhumane." The Church says, "Things must change," and calls for "effective legislation to address repeated occurrences of gun violence."
The El Paso shooting suspect is reportedly talking with law enforcement interrogators. According to CNN, El Paso Police Sergeant Robert Gómez said the suspect is speaking to investigators, and that so far, formal charges are still pending against the suspect.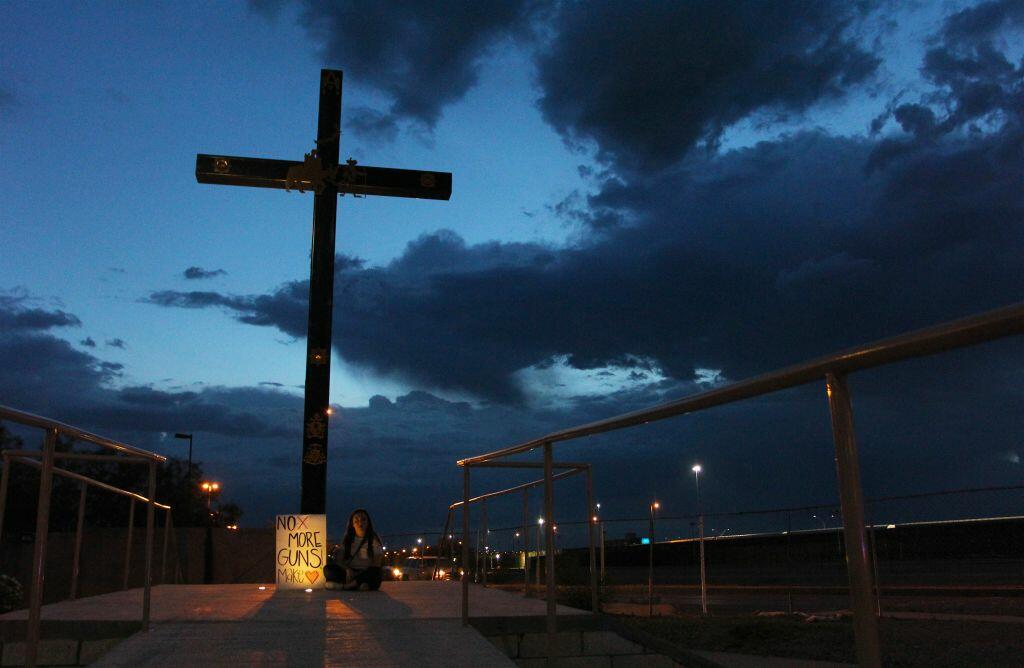 (Photos: Getty Images)