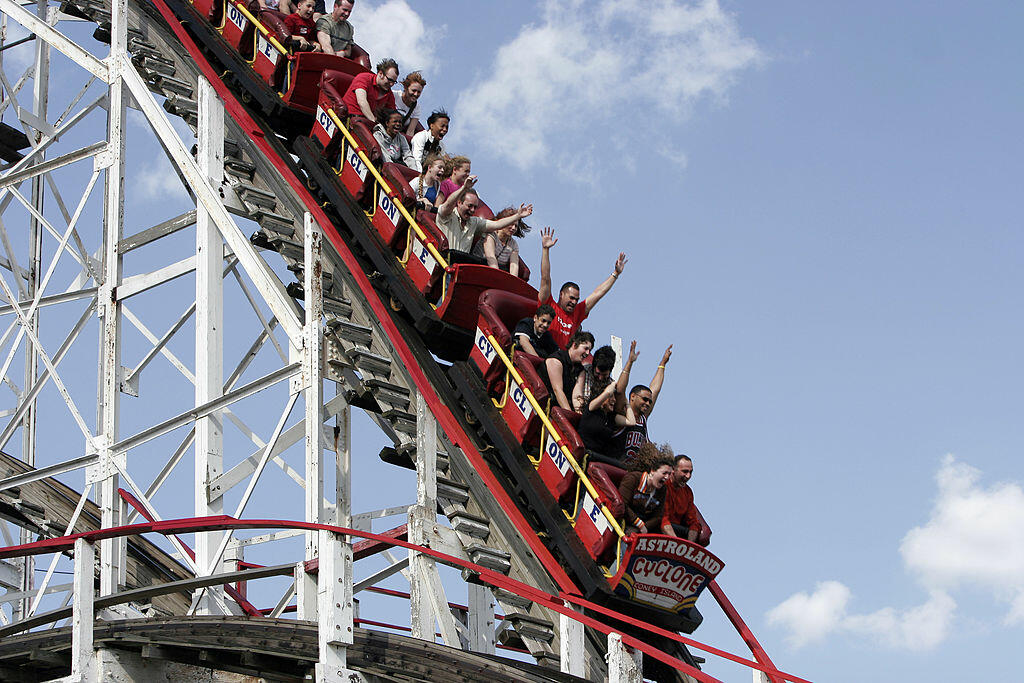 There is probably nothing people dislike doing more than waiting, so some UTSA statistics and mathematics professors have used science to do something about it, News Radio 1200 WOAI reports.
Mark Leung and his associate Wenbo Wu in the Department of Management Science and Statistics crunched six years of detailed data on wait times at the most popular rides at Disney World in Orlando to come up with an algorithm that can be used to accurately determine how long the lines will be at different times and days of the week.
They also identified factors that affect waiting times for the parks' most popular attractions.
"Based on this kind of estimation and predictive analytics, we can put a countdown clock in front of the rides," he said.
The wait for rides at Disney World can be as long as four hours, something Disney cashes in on by selling 'VIP tickets' which enable visitors to jump the line, or avoid some lines altogether.
"Theme park operators such as Disney can use the outcomes from predictive analytics to innovate new or enhance existing operations" said Leung. "The results also provide guidance on more effective waiting system design, capacity planning, manpower and ride scheduling as well as revenue management. As a consequence, better service operations will lead to higher customer satisfaction."
Leung says people are a lot more willing to put up with a wait if they know exactly how long the wait will be.
"Once the people see that the wait is 15 minutes, you feel a lot better than if the wait is an unknown time."
He says the theory can be expanded to any venue that involves annoying waiting, from the driver's license office to waiting to get into a sporting event.
He says he tested the theory at the main John Peace Library at UTSA, where there is generally a wait to check out books.
"Some students say, oh, okay, if there is ten minutes of waiting, I can start watching my TV."
He says the system works very well now that most people carry around smart phones that can provide entertainment.
Leung points out that Emergency Rooms are already using this type of predictive technology to manage wait times that are far more important than waiting for a theme park ride.
IMAGE: GETTY