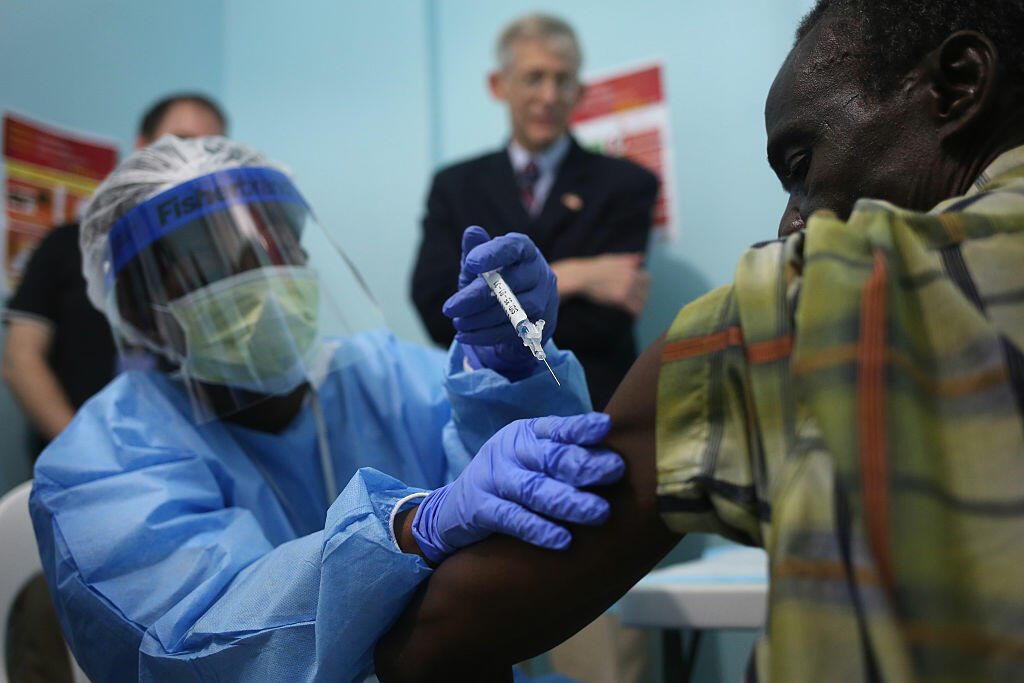 The spike in illegal immigration into Texas from Central Africa has raised concerns about Ebola, especially since many of the new arrivals are coming here from the Democratic Republic of the Congo, where the deadly and highly contagious disease has reached epidemic proportions.
But Dr. Peter Hotez of the Baylor College of Medicine, who is among the most respected experts in infectious disease anywhere in the country, says Ebola is not a concern, because if an immigrant were entering Texas with Ebola, everybody would know it.
"Ebola is not subtle," he said. "You are very sick and require intensive care hosptialization, and you are bleeding."
Dr. Hotez says the 2013 Ebola outbreak in the Dallas area was caused by an individual who had flown directly from Central Africa to DFW. He says illegal immigrants who are entering the U.S. at the Del Rio Port of Entry have followed a smuggling route which takes them across the Atlantic, then they frequently land in Ecuador, which is very liberal when it comes to granting entrance visas to refugees, then take the overland trek through Central America and Mexico to Del Rio, a journey that takes, sometimes, several months.
He says if a person has Ebola, their symptoms would become obvious well before then.
"If somebody is exposed to the Ebola virus, typically they start showing symptoms of the Ebola virus within a week to ten days."
The Border Patrol says it has seen no Ebola positive illegal immigrants at its Ports of Entry. All immigrants who are suffering from symptoms of any disease are referred for treatment.
Photo: Getty Images