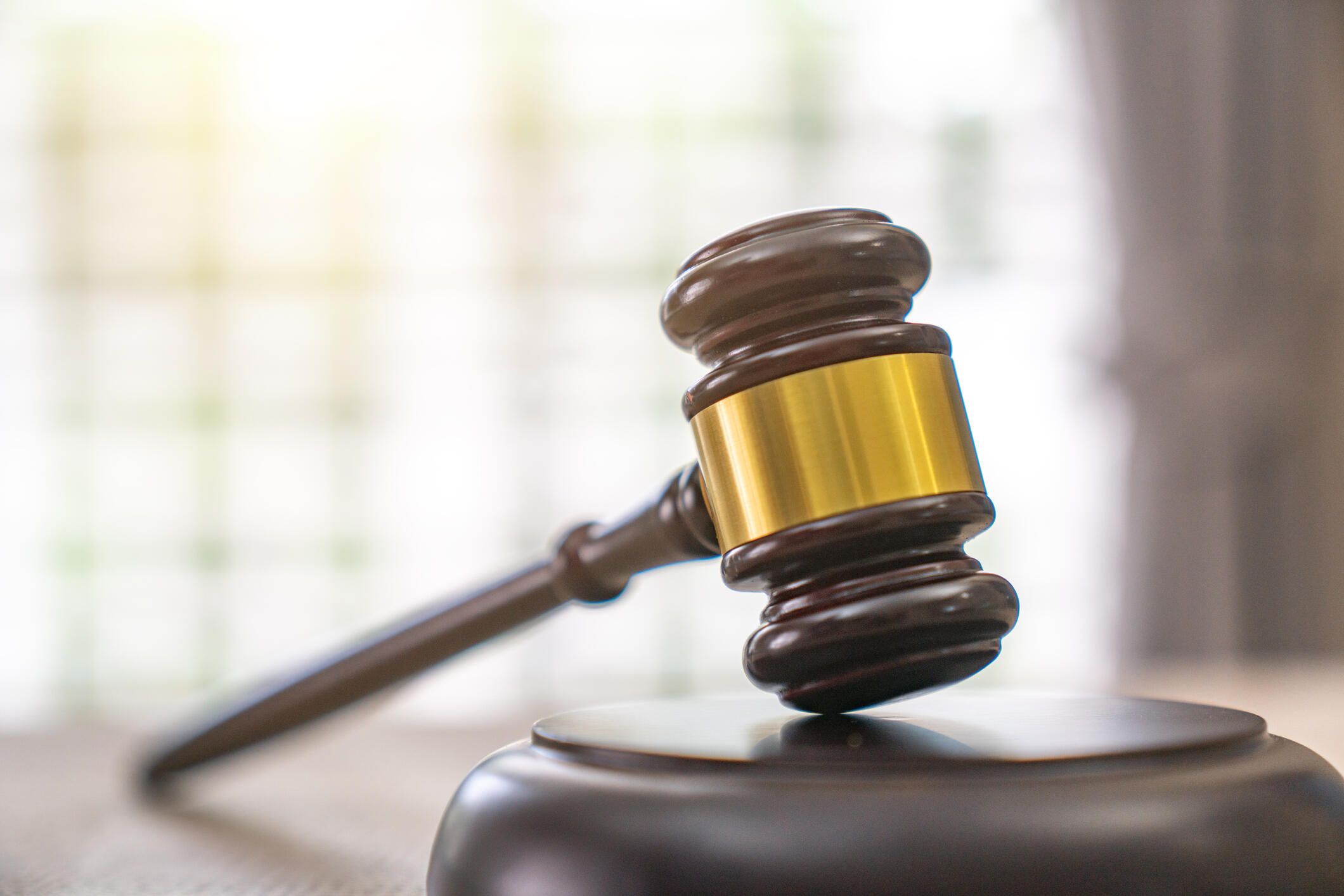 We're learning more about that scary human trafficking attempt downtown that 1200 WOAI news first reported Wednesday morning.
Federal prosecutor shave now charged three people, two men and a woman, in connection with the scheme, which ended with a nine year old boy being rescued by SAPD and Homeland Security in the parking lot of the H-E-B store at Goliad and Southeast Military.
The federal indictment claims the scheme began when a 26 year old American citizen living in Piedras Negras Mexico, Elida Moreno, agreed to use her own son's birth certificate to smuggle her neighbor's nine year old son into the U.S. as an 'unaccompanied minor,' in exchange for $1700.
The complaint states that Moreno made her way to San Antonio where she checked into a downtown hotel, where she was supposed to meet the smuggler who would pay her $2500 for the boy, who was going to be trafficked.
When Moreno realized what was up, officials say she and the man in the hotel fought, prompting police to be called.
The man was arrested and Moreno, who then contacted the friend in Piedras Negras, was told to deliver the boy to her father in San Antonio.
It was the father, Victor Monsiavais, 65, of San Antonio, who then took the boy to the H-E-B parking lot where he planned to sell the boy to a man he thought would traffic him on the border, possibly to 'rent' to illegal immigrants so they could pass as a 'family unit' and get special treatment from the Border Patrol.
But the man turned out to be a Homeland Security investigator, who arrested Monsaivais, Moreno, and the man in the hotel.
All three are facing serious human trafficking charges that could land them in federal prison for a decade. In addition, Moreno is charged with a second felony, bringing an illegal immigrant into the U.S. for profit, which could net her another ten years.
The boy is in the custody of Child Protective Services.