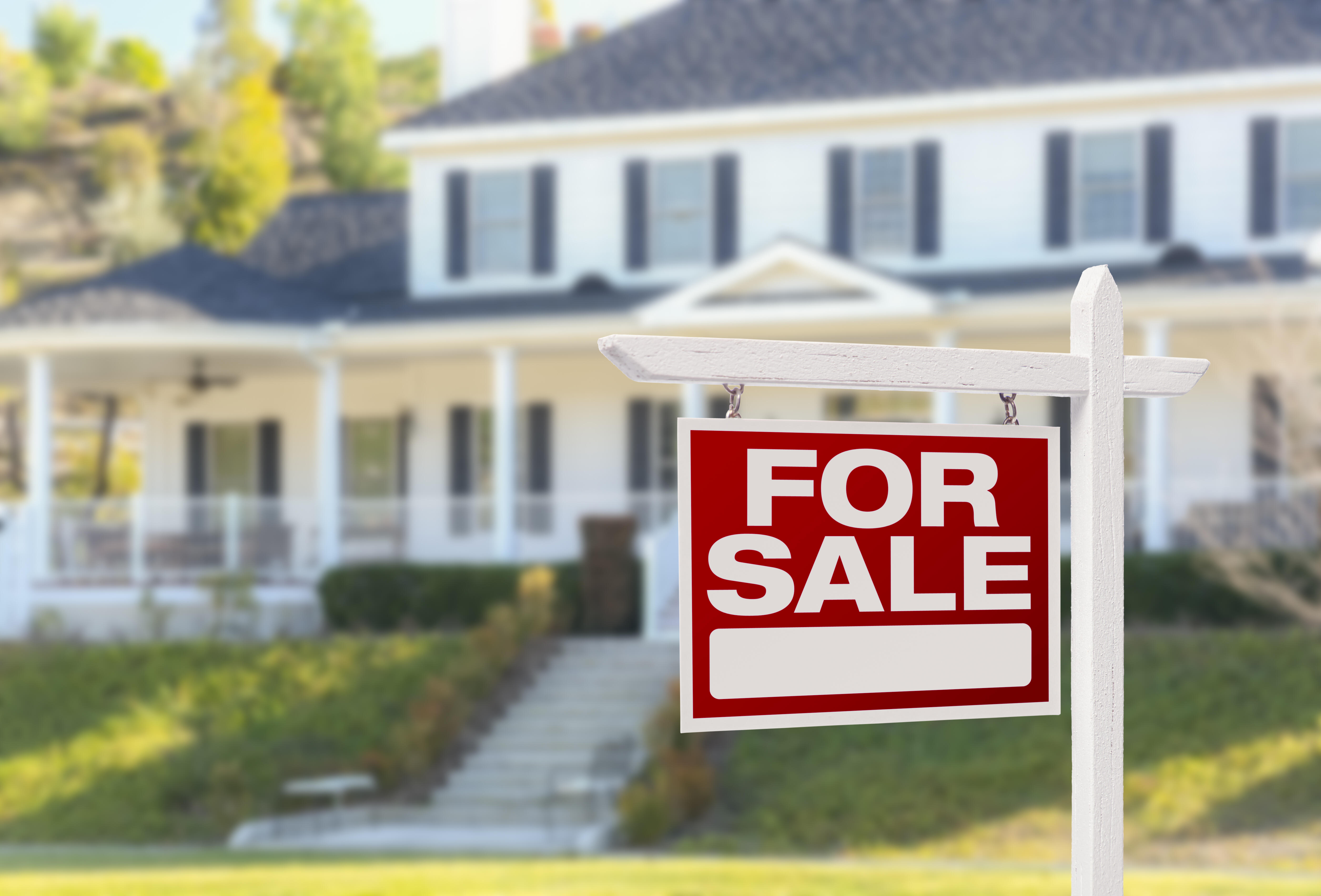 In today's upside-down Texas housing market, you may end up paying more to buy an 'affordable' home, News Radio 1200 WOAI reports.
Realtor Troy Bates says $300,000 is the new $200,000 in real estate in the state's major cities, with 300 large becoming the average price of homes that are sold today, where just two or three years ago, the median home sold in San Antonio went for about $200,000.
Since homes between $200,000 and $250,000 are considered 'affordable,' houses in this price range vanish quickly when they go on the market, the competition for them is so intense.
"The biggest challenge we're having is in that $300,000 or less," he said. "The sweet spot is right in that $250,000 to $200 price range. You find a listing there, it doesn't stay on the market long, and you typically pay more than list."
That's right, you have to pay a premium to buy an 'affordable home.' That's great news for the seller, who is used to bargaining down, but now gets to deal with offers that push the price up. But its bad news for the 'affordable' home buyer, who probably had to scour the entire city, away from familiar neighborhoods, just to find a decent house at that price range on the market.
"Under $300,000, high demand, not enough inventory, prices above list, and about 6% of sales, we're seeing most bid-ask rates above the list price."
There are several reasons for the out of control Texas housing market, with the main one, of course, being a strong economy that continues to attract people to Texas.
But there are other factors as well. Costs of raw materials are rising, and the skilled workers needed to build a home are becoming harder to find, which makes the cost of labor rise. The 'empty land' that ringed cities like San Antonio in the seventies and eighties, to be snapped up by 'affordable' home developers like Ray Ellison, is all spoken for, meaning buyers are increasingly being pushed further away from work centers to buy a lower price home, and that least to urban sprawl, traffic congestion, and air pollution.
In addition, 'impact fees' which are tacked on by cities for things like hooking up to utilities can add as much as $70,000 to the cost of a home before the foundation is laid. And since impact fees are 'by lot' and not pegged to the price of the home, that provides a new incentive for developers to build higher priced, and more profitable, homes.
IMAGE: GETTY