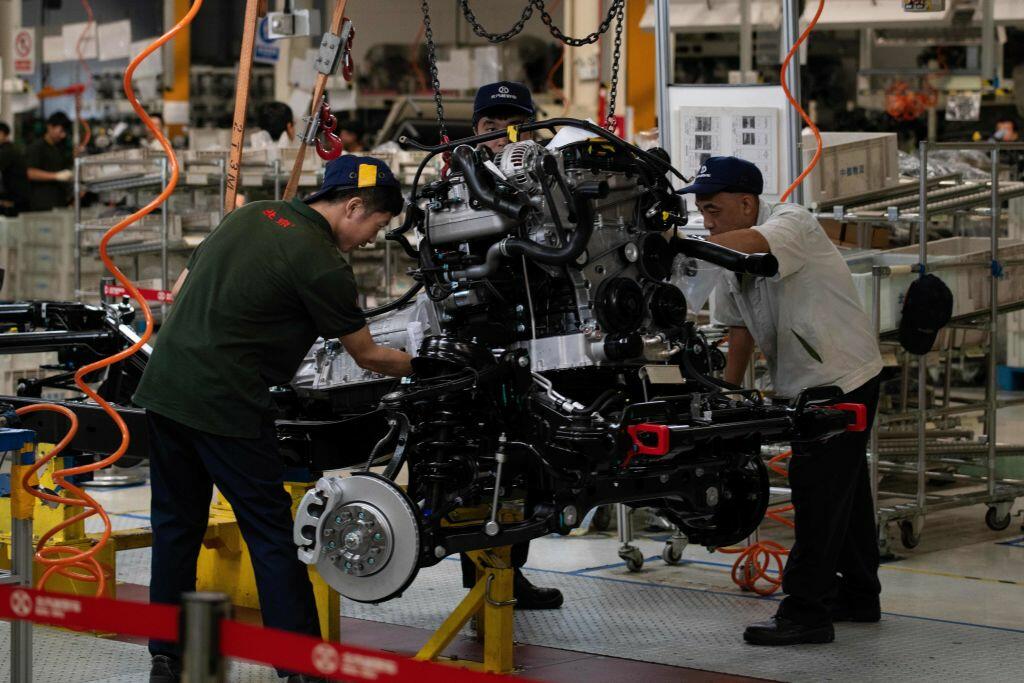 Manufacturing is a good indicator of the strength of an economy, and if a new survey by the Federal Reserve Bank of Dallas is any indication, the Texas economy remains strong, News Radio 1200 WOAI reports.
The monthly survey of Texas factory activity continued to expand in July, with the production index rising from June, indicating output growth.
The growth rate of factor orders surged back into positive territory after some disturbing negative numbers on May and June, indicating future strength. Shipments and factory utilization are also up this month.
Other measures of manufacturing activity suggested an even faster expansion in July. The new orders index, the growth rate of orders, and the index which measures uncertainty about future manufacturing activity fell sharply.
Labor market measures suggested robust growth in employment and work hours in July. The employment index rose seven points to 16.0, a reading well above average. Twenty-four percent of firms noted net hiring, while 8 percent noted net layoffs. The hours worked index pushed further above average as well with a reading of 6.6.
This comes despite headwinds including a shortage of workers, internation tariffs which tend to suppress manufacturing activity, and widespread talk of a looming international government slowdown.
IMAGE: GETTY