Texas, San Antonio, Listed as "Millennial Magnets" in New Study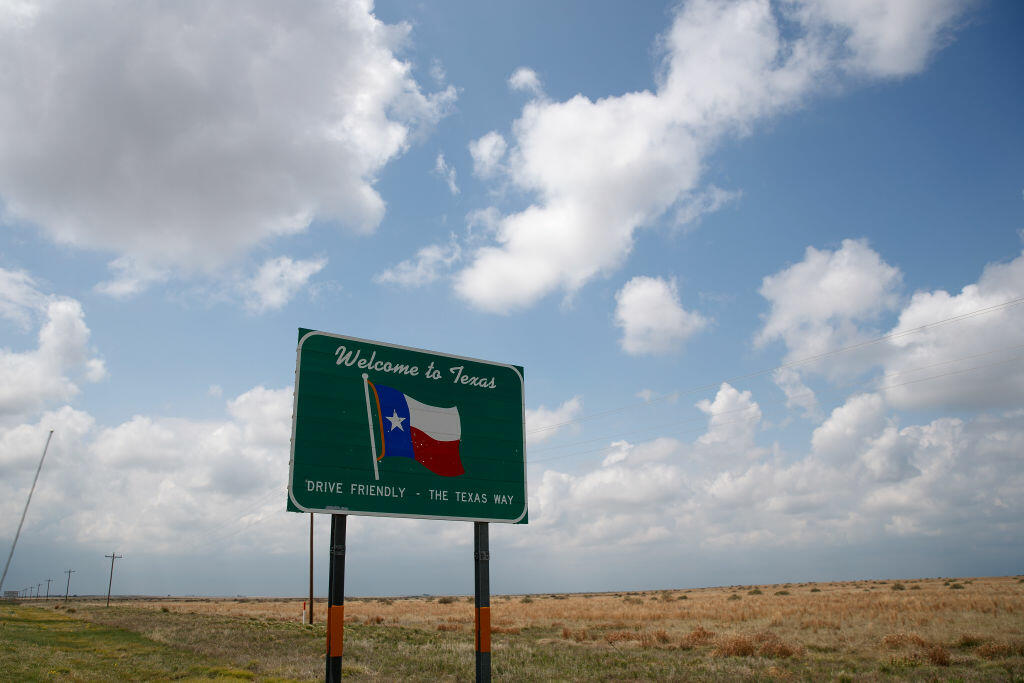 Texas has become a Millennial magnet, with four metros among the fifteen places in the country which have attracted the most college educated Millennials in the past five years, according to a study by Pew Research and the life insurance company Haven Life, News Radio 1200 WOAI reports.
San Antonio joins Houston, Austin, and Dallas as four of the cities attracting the most Millennials. No other state had more than two cities on the list.
For San Antonio, this represents a major reversal from the city's status in the 2000s of a net loser of college educated young people. With an economy then largely based on tourism and the military, former Mayor Julian Castro repeatedly lamented the fact that San Antonio was a leader in seeing its young people leave for opportunities elsewhere after graduating from college.
But a complete upgrade of the city's macro economy, including the growth of tech, biomedical, research, and communications sectors, has changed that picture completely. According to the study, San Antonio's Millennial population increased by 11.5% in the past five years.
Millennials, generally considered to include people between the ages of 21 and 38, is currently seen as the most sought after generation, because that is the age when individuals are most likely to start businesses, and come up with world changing ideas and solutions. Millennials, although they are slow starters, are also in the middle of the key age for home buying, which boosts a wide spectrum of a local economy.
The study shows that a main reason Millennials are choosing Texas is the state's low costs. San Antonio, for example, has a cost of living which is 6% below the national average. Compare that with other Millennial magnets like Seattle, where the cost of living is 12 percent above the nation's average.
Austin, according to the study, has the largest proportion of its population in the Millennial age bracket of any city in the nation. 20.6% of Austin's total population, or more than one in five Austinites, is a Millennial.