No, Marijuana has Not Been Legalized in Texas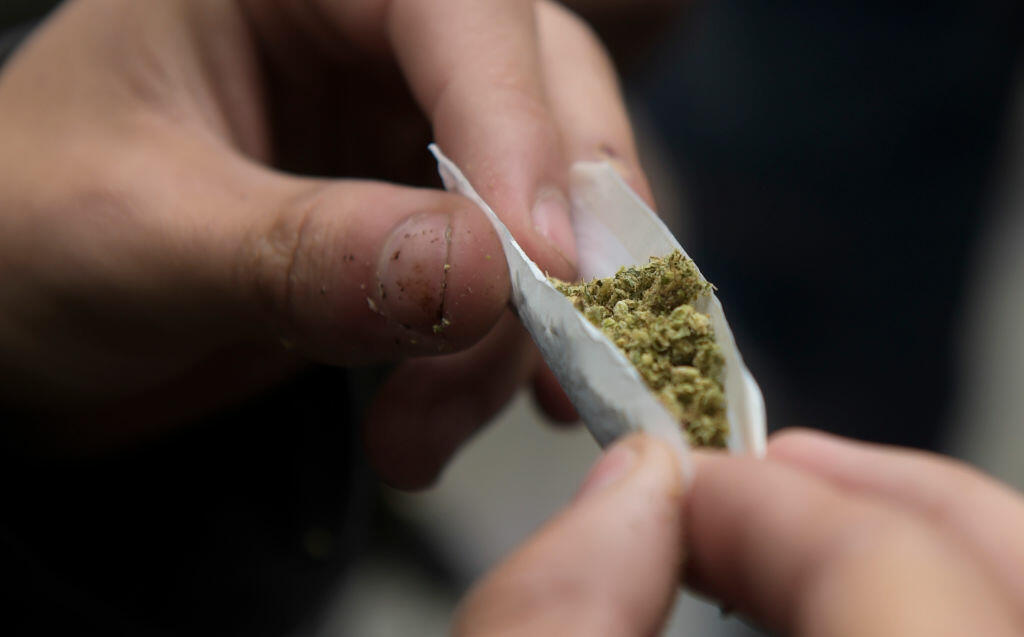 After two high profile decisions cutting back on some arrests and prosecutions for simple possession of marijuana, Bexar County District Attorney Joe Gonzales is moving to stress that marijuana possession is still illegal in Texas, and people who possess marijuana can still face criminal prosecution, News Radio 1200 WOAI reports.
In the last month, Gonzales' office has instituted a 'cite and release' program where people who are arrested for several non violent misdemeanor offenses, including possession of a small amount of marijuana, can receive a citation rather than go to jail. Then his office announced that, due to restrictions included in a new state law, his office will not prosecute cases of possession of less than four ounces of marijuana, unless there is a certification on the level of the chemical THC in the weed that has been seized.
But Sheriff Javier Salazar says neither of these developments indicates that marijuana has been legalized or even decriminalized.
"Signs of marijuana usage can still affect someone negatively in terms of probation and parole, as well as employment screening for drug use," he said. "Lets not forget, that driving under the influence of any drug is always illegal."
The 'cite and release' program simply replaces jail time with other punishments, like community service or undergoing a drug abuse education class, to remove the arrest from the person's record. The decision not to prosecute is the result of the Legislature legalizing hemp cultivation. 'Hemp,' which is from the same plant as marijuana, is described in the statute as having less than 3% THC content. THC being the chemical that gives marijuana the 'high.' Gonzales says without testing, on machines which are not yet available, a defense lawyer would simply claim that the substance seized is legal hemp, and the case would have to be dismissed.
But Salazar points out that the county is likely to have access to the testing equipment, and the people certified to use it, within two years.
"There is a two year statute of limitations, during which charges may be filed at any time," he said.
And that means, as soon as the testing equipment is in place, prosecutors are then free to open criminal cases against individuals who are arrested on marijuana charges. Gonzales stressed that any prosecution is being 'deferred,' and he says as soon as the equipment is in place, you may find yourself arrested.
"This does not affect law enforcement's ability to conduct a search, seizure, and arrest," he said. "Law enforcement is free to make an arrest for any violation of the law during a citizen encounter."
IMAGE: GETTY