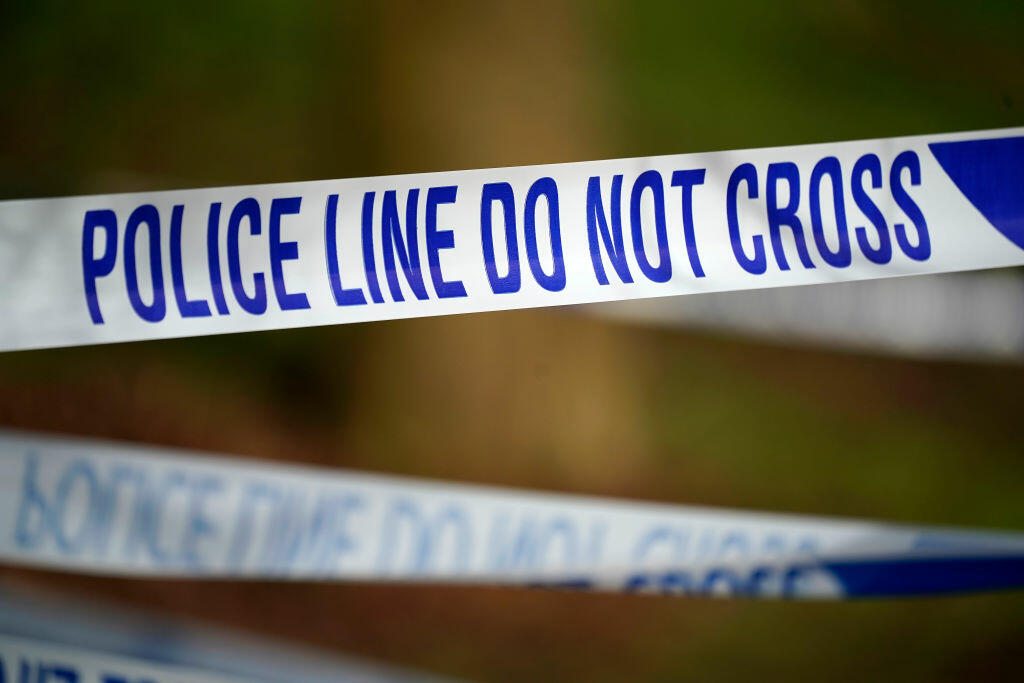 A 24 year old man is held on bonds totaling $900,000 in connection with a shooting spree at a north side moving company Tuesday night that left five people injured, News Radio 1200 WOAI reports.
Police say Kwenton Thomas had a disagreement with the staff and began firing inside the office, and then he went outside and started shooting at vehicles in the parking lot of the business at Oblate and San Pedro.
Four people were shot. A fifth was injured by flying glass when a bullet hit his car.
Thomas then tried to run away, but ran right into Police Chief Bill McManus.
Thomas is charged with five counts of aggravated assault with a deadly weapon.
So far the gun used in the incident has not been located.
One shooting victim remains in critical condition.
Officials said the argument stemmed from money being owed.
IMAGE: GETTY