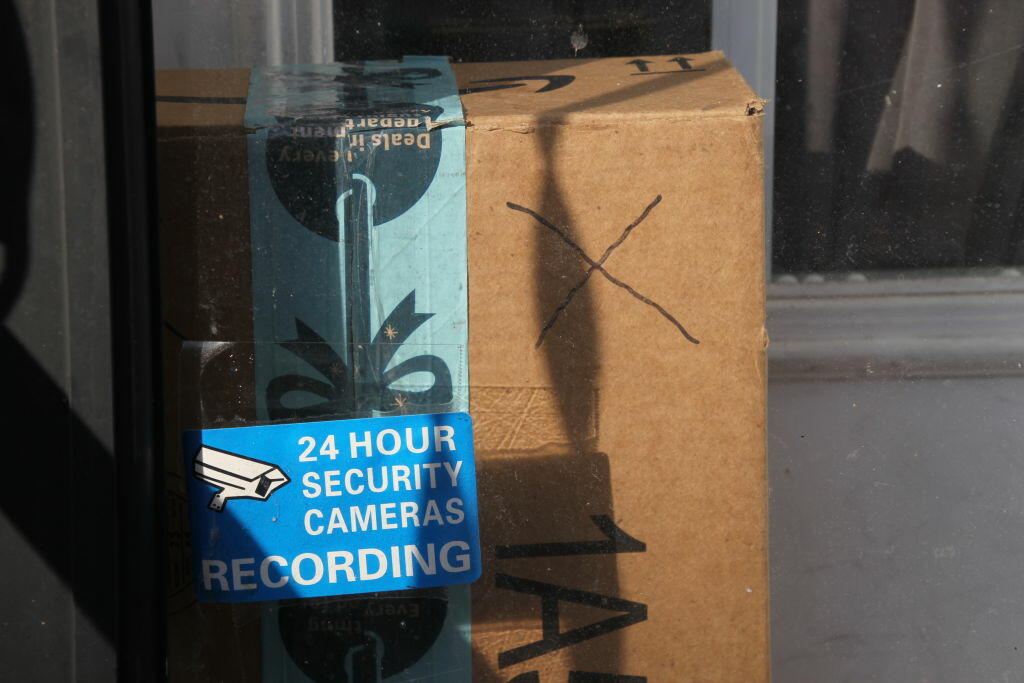 The emergence of Amazon's 'Prime Day' in the middle of July to rival Black Friday has also given 'porch pirates' another opportunity to ply their trade, News Radio 1200 WOAI reports.
Prime Day on Monday and Tuesday may end up surpassing Black Friday this year for sales, and with 100% of the shopping done on line, San Antoio Postal Inspector Michael Martinez-Partida says that means there will be a lot of packages on porches, and fat times for thieves.
One thing that Martinez-Partida says you should not do is something he sees done too often. That is leaving a note asking the mailman to hide your box.
"Not only will the mailman see it, but so will the perpetrators," he said. "And, honestly, I don't know if the Postal Service would follow an instruction like that.
He says the best way to beat porch pirates is to have the package shipped to your home, or to a friendly neighbor who is home during the day.
"Sometimes with Amazon, when its their drivers, you can request that it be placed at a certain location, but that has to be done at the time or purchase."
He says he cringes whenever he sees a note for the postal delivery, because that just waves a red flag in front of porch pirates.