O'Rourke Hopes Seen Fading--Nationally and in Texas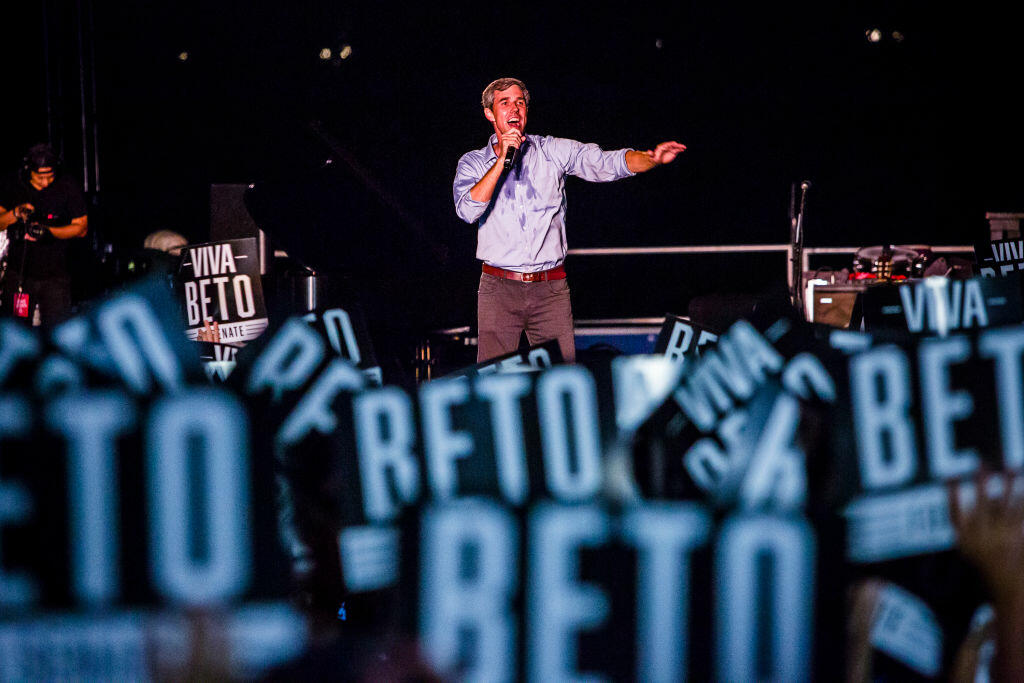 Is Beto O'Rourke over?
Texas political analysts tell News Radio 1200 WOAI that they have seldom seen a political candidate crash and burn as quickly as the former El Paso Congressman, who entered the race for President in February with an overflowing campaign warchest, a cadre of dedicated followers, and a reputation for charisma and political acumen which had been compared to the late Robert Kennedy.
But what a difference five months on the campaign trail can make. Numbers released this week show O'Rourke's second quarter fundraising total of $3.6 million was just one third of the amount of money he raised in the first quarter, when his campaign was new. Compare that to Pete Buttigieg, who has been compared to O'Rourke, and who raised just under $25 million in the second quarter. In fact, O'Rourke's fundraising puts him firmly in the lowest tier of the two dozen plus Democrat hopefuls.
On top of that is Beto's flagging support. A poll of Democrats in New Hampshire recently put him at an embarrassing 0.0% support.
Mark Jones, a political analyst at Rice University, says O'Rourke's campaign flop may have also ended his hopes of coming back to Texas and challenging Republican Sen. John Cornyn, which is what many Democrats have been urging him to do.
"He careened much more sharply to the left, which makes him a lot less electable in a general election in Texas," Jones said.
And Cornyn's campaign for a fourth term has begun to take off. He raised $2.5 million in the fourth quarter, building his re-election warchest to just under $10 million.
"Its clear people from every corner of the state don't want Chuck Schumer's policies here," Cornyn campaign manager John Jackson said.
Texas Democrats have been urging O'Rourke to challenge Cornyn, hoping he could recreate the magic that boosted Democrats in all campaigns in the 2018 election.
But Jones says that's not happening.
"Back in 2018, he can be everything to everybody," he said. "By running in the Democrat primary, he has moved very sharply to the left."
Jones says despite talk of a Democrat ascendancy, Texas remains majority Republican, and he says the likeable Cornyn has bipartisan support in Texas, unlike Ted Cruz, who narrowly beat O'Rourke in 2018, who is perceived as unlikeable and highly partisan.
IMAGE: GETTY