Skeleton in Seguin Home Was Prominent Community Leader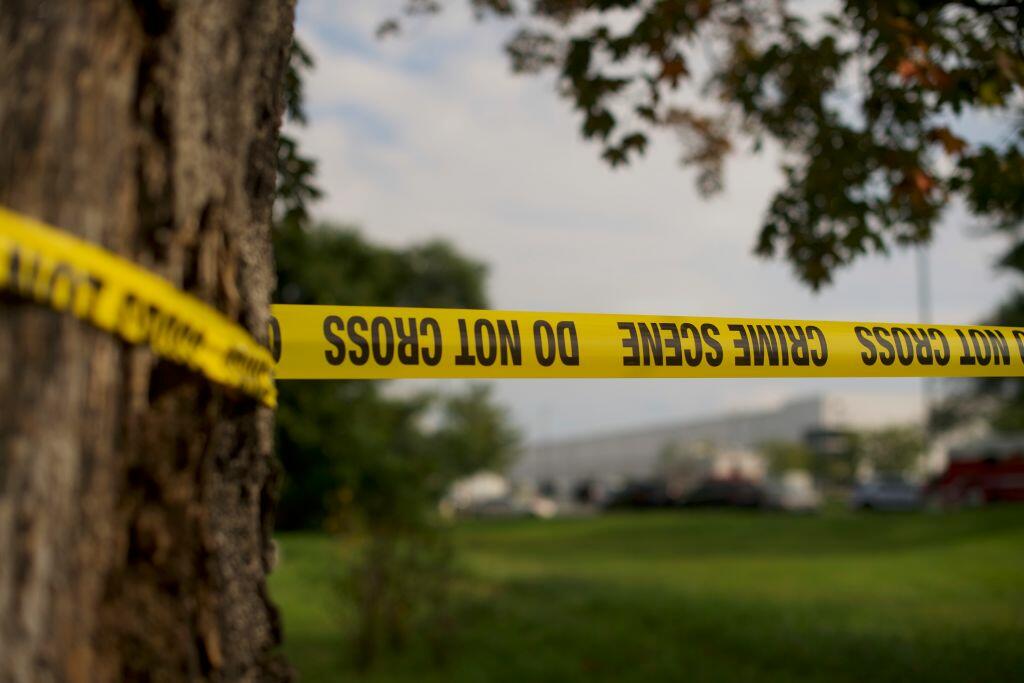 Seguin Police Chief Terry Nichols revealed today that the human skeleton found in the bedroom of a run down home near downtown is the body of Jacqueline Creighton, who had been dead, her body decomposing inside the home, for three years, News Radio 1200 WOAI reports.
What is also amazing is that Creighton's daughter and her teenaged child were living in the home where the grandmother's body was decaying.
"She was a fixture in this community," Nichols said of the dead woman. "It is a sad day for the city of Seguin to realize the passing of sokmebody so well known and so well respected in the community."
The daughter is being charged with child abuse for forcing the teenaged girl to live in the house along with the decomposing remains of her grandmother.
Nichols says the remains were found during a child abuse investigation inside the badly maintained home.
"Our first officer on the scene had to check in the bedroom, so he opened the door and found the skeletal remains behind the door," he said.
Nichols says Creighton was injured in a 2016 fall, and rather than get help or call 9-1-1, her daughter let her die on the floor, and then never removed the remains from the tiny house.