Abbott Cites S.A.s 'Haven for Hope' as Best Practice for Homelessness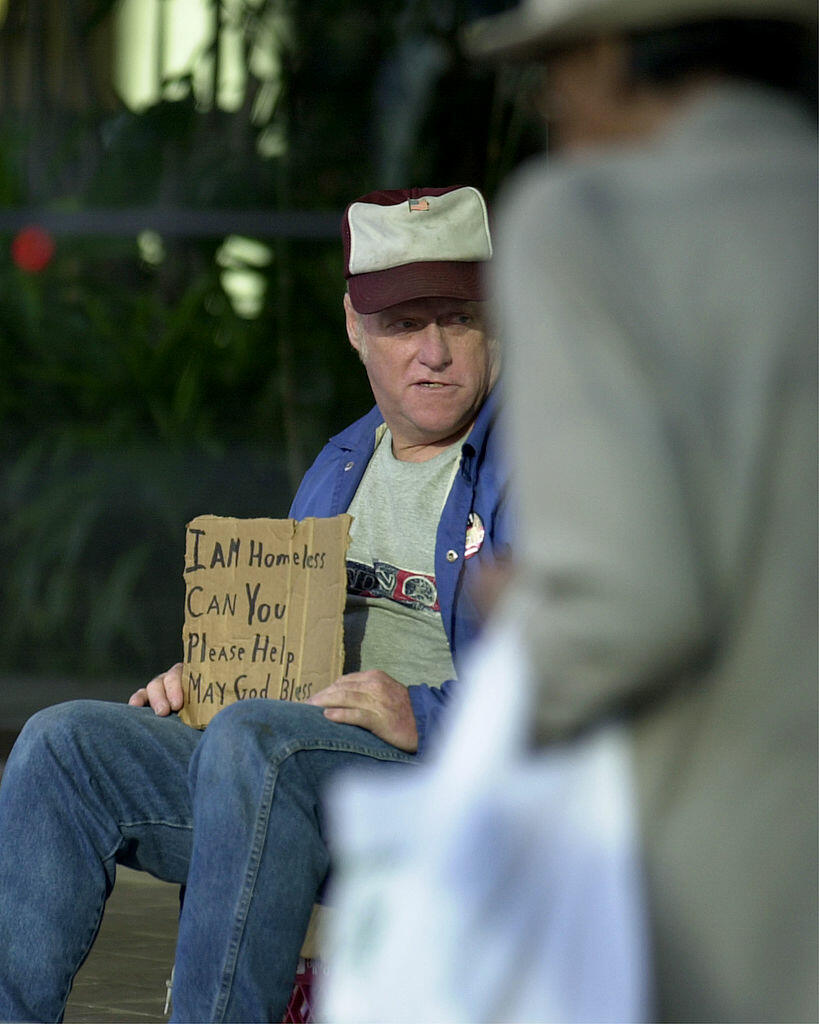 Gov. Greg Abbott is again citing San Antonio's innovative 'Haven for Hope' as an example of how urban areas should deal with the growing problem of homelessness, News Radio 1200 WOAI reports.
As rising housing prices force more people out of their homes in Texas' large cities, homeless people, panhandlers, and vagrants are rocketing to the top of the list of problems most often cited by residents.
Austin recently responded with an ordinance legalizing 'urban camping,' as way to prevent the homeless from being arrested for simple vagrancy, but the result has been the emergence of 'California style' homeless encampments in the Capital City, including one in the shadow of the Capitol itself.
Abbott again is vowing to call on the Legislature to overturn the Austin ordinance.
"The bottom line is that almost any strategy is superior to allowing people to camp out on places like Congress Ave," Abbott said.
The law allows the homeless to sleep on sidewalks and other public areas if they are not inhibiting the ability of pedestrians to walk down the sidewalk or get to places where they need to go.
Supporters say preventing the homeless from being arrested for sleeping on public sidewalks will save taxpayers money in unnecesary jail costs, and will not result in the homeless getting a criminal record simply for being homeless, which has been held by the courts not to be a crime.
Opponents say the homeless encampments breed crime and disease, and are unsightly, as well as blocking commerce.
So what should be done with the homeless? Abbott cited Haven for Hope.
"Probably the best template for this is a strategy which has been developed in San Antonio that I urge other communities to take a look at as the best practice," Abbott said. "It is called Haven for Hope."
The Haven for Hope, which was the brainchild of former Mayor Phil Hardberger, brings together homeless shelters and feeding stations, along with services to get people out of homelessness, from job training to health care to barber facilities, all on one campus, which is located just northwest of downtown on Frio Street. While the Haven for Hope has not eliminated the problem of homelessness in San Antonio, the Alamo City routinely count fewer 'unsheltered homeless,' sleeping on streets and panhandling on street corners, than are present in other cities its size.
IMAGE: GETTY