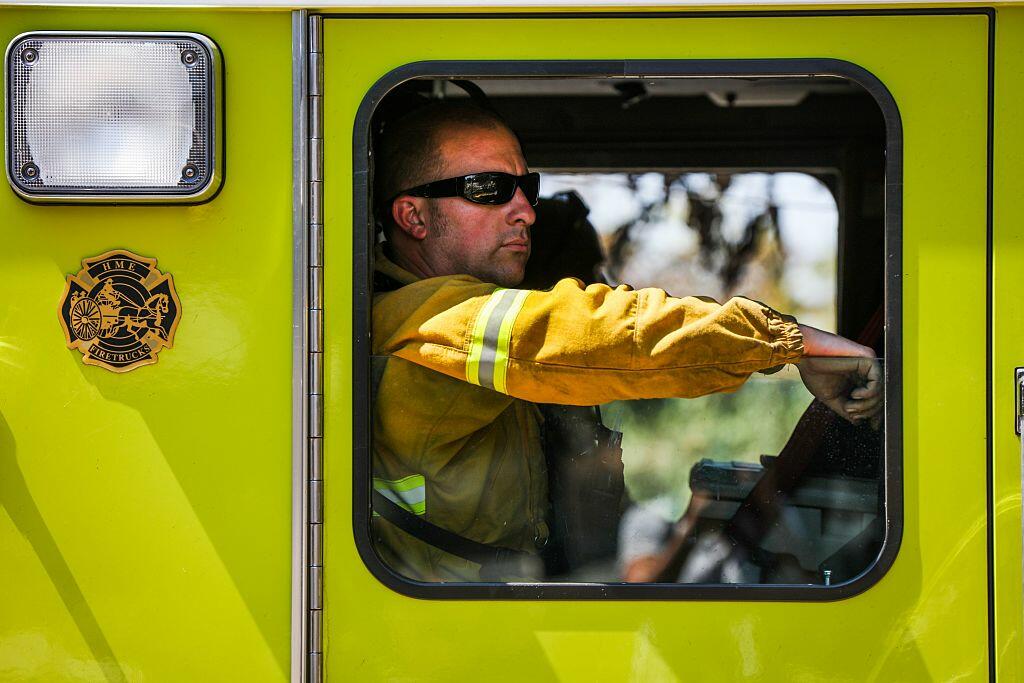 More than two dozen people lost everything when a fast moving two alarm fire swept through a south side apartment building, News Radio 1200 WOAI reports.
By the time firefighters arrived at the building on Whitewood St., which is off Medina Base Rd., flames were already shooting out of the walls and the roof.
12 of the 16 apartments were destroyed.
Of the 27 people displaced by the fire, all but six have moved in with relatives.. The other six are being assisted by the Red Cross.
So far, no word on the cause of the fire.
IMAGE: Getty