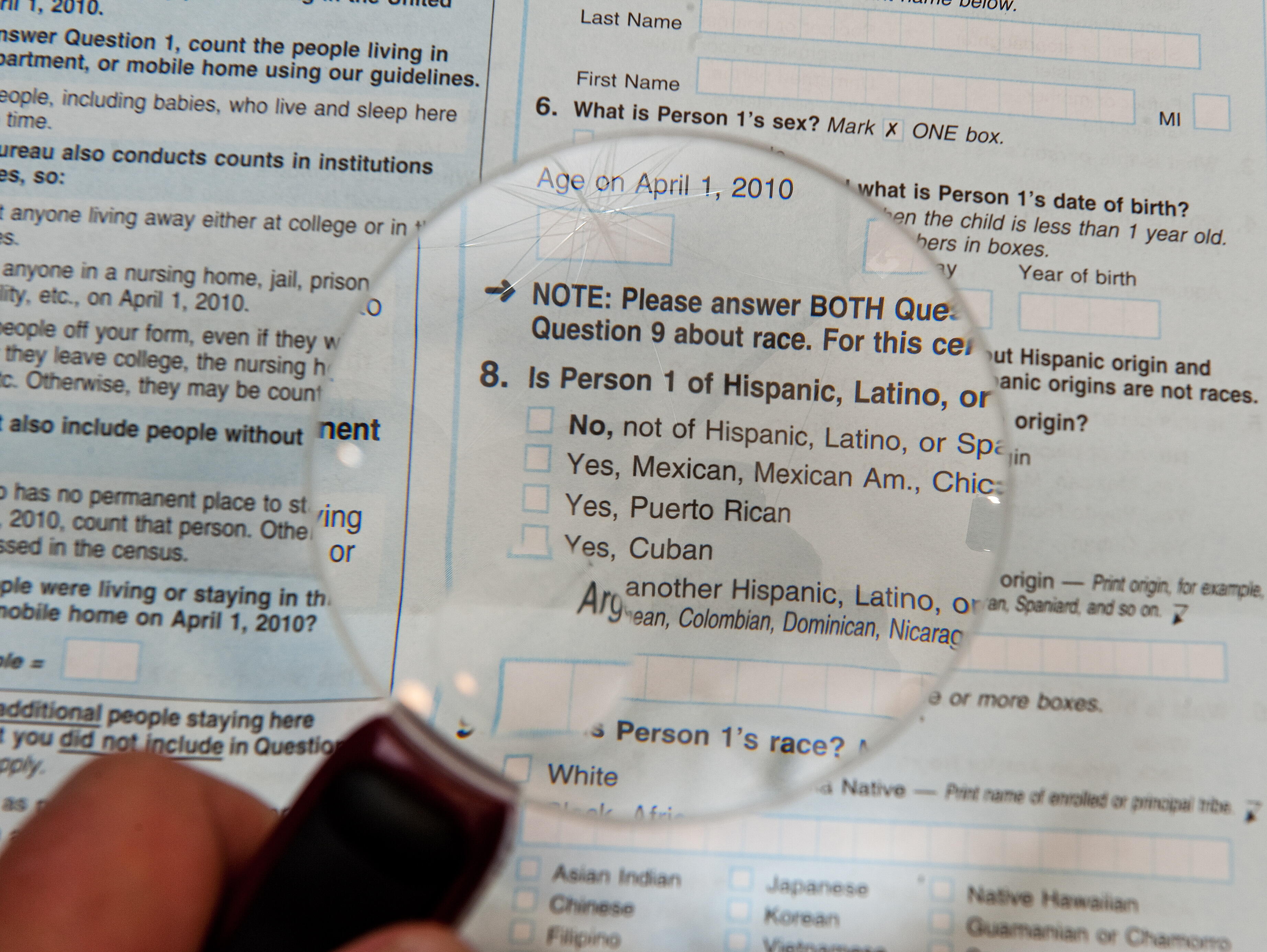 A citizenship question on the 2020 census may be down, but experts say it's not out.
In their ruling this week, the Supreme Court blocked a question asking a person's legal status. They wrote that Trump Administration did not do a good enough job explaining why it was needed.
UTSA Prof. Rogelio Saenz, a sociologist and demographer at the College of Public Policy, predicts that they will argue that a citizenship question has been used before.
"In the Supreme Court decision, in the second or third paragraph, they write that there have been 23 censuses were a citizenship question has been used."
The last time a citizenship question was on a census survey sent to all American households was 1950. There was a decision to remove it in 1960, thanks to new survey methods that made it easier to calculate people's status in the United States.
In 1980, the Census Bureau was sued over the debate. At the time, the government argued that it was not needed.
"Any effort to ascertain citizenship will inevitably jeopardize the overall accuracy of the population count," they wrote at the time.
The Census Bureau addressed the issue again in 2017.
"Researchers have noticed a recent increase in respondents spontaneously expressing concerns about confidentiality in some of our pretesting studies conducted in 2017. We recommend systematically collecting data on this phenomenon, and development and pretesting of new messages to avoid increases in nonresponse among hard-to-count populations for the 2020 Census."
With these previous rulings, St. Mary's Law Professor Al Kauffman thinks the well may be poisoned to the point where judges have too much concern to allow the question to be asked.
"It's going to be very hard for the Secretary of Commerce to come up with a new reason why they need the citizenship question after they've said for two years that they did it to enforce the voting rights act."