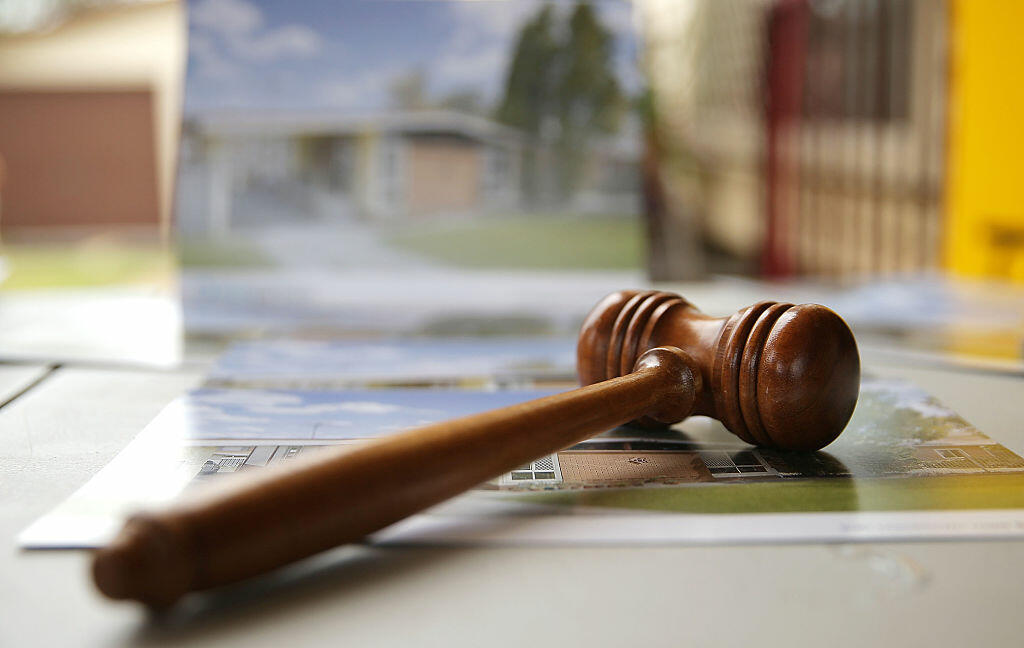 A 27 year old Texas National Guardsman from San Antonio is facing a mandatory ten years in prison when he is sentenced in federal court in September for luring what he thought was a 14 year old girl for sexual activity, News Radio 1200 WOAI reports.
A jury in San Antonio convicted Reynaldo Salinas of attempted enticement of a minor, and attempted transfer of obscene material to a minor.
Prosecutor say that Salinas used a mobile messaging app to contact a female who he believed was a 14 year old living on Ft. Sam Houston. He also sent the person a 'sexually explicit photograph of himself.'
The '14 year old girl' turned out to be a fully grown Air Force Office of Special Investigations agent, and when Salinas, who had access to military installations due to his National Guard membership, appeared at a pre determined location at Lackland AFB for what he thought would be a sexual encounter, he was instead arrested.
In addition to the enticement charge, which carries up to life in prison, Salinas faces another ten years for the obscene materials charge.
Salinas has remained in federal custody pending his sentence.