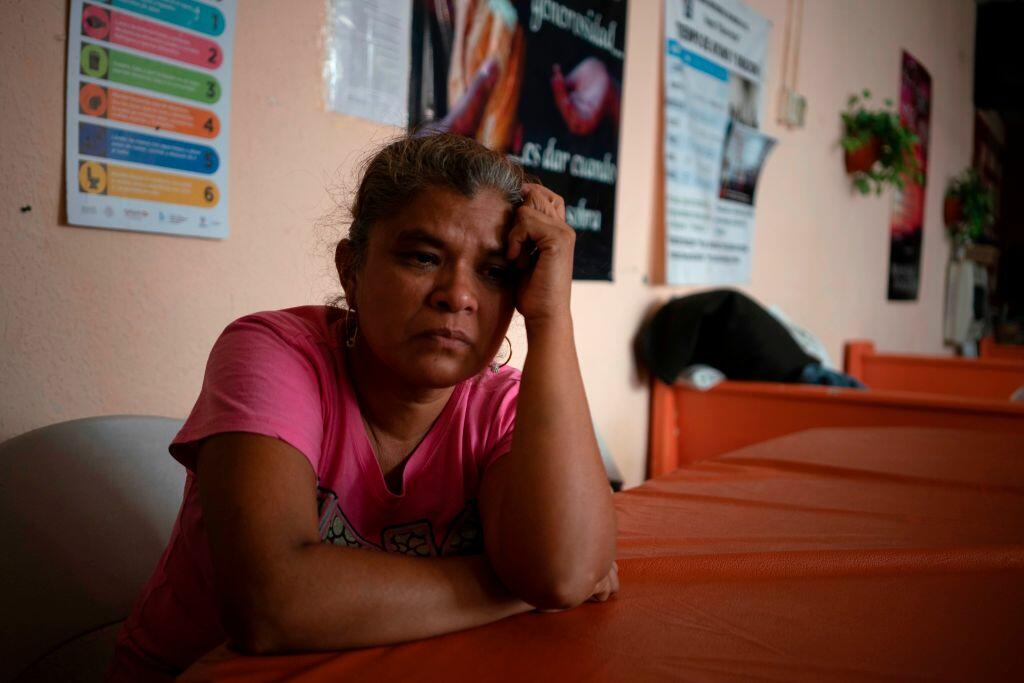 Saying 'San Antonio is just not a safe place for women,' two major initiatives to fight domestic violence are planned in the city, News Radio 1200 WOAI reports.
San Antonio City Councilman Manny Pelaez says domestic violence is more than a talking point in the recent campaign for mayor, it is a series problem, which will affect one in every three women.
He says even the fact that the issue did come up during the recent campaign did not make a dent in the problem.
"In the past two months, three women were killed and we had a woman named Angelique who was doused in alcohol and set on fire by her boyfriend," Pelaez said, adding that more than two dozen women were murdered in San Antonio in 2018 by their intimate partners.
"We have plans for how we help people plant gardens, we have plans for tourism, we have plans for street maintenance, but we have no policy for how to deal with something that affects one in every three women in San Antonio."
He says his plan will affect everybody in the city in some way. He says it will be far from just a new emphasis on policing, arresting, and prosecuting offenders.
He says it has to include schools and churches. He says the lesson has to be tought at the youngest age that domestic violence in unacceptable in a relationship, regardless of what boys and girls may see at home. He says men who beat their wives and girlfriends almost universally have seen a father or some other male family member beat women.
He says boys have to be taught that the example should not be followed, and girls need to be taught that they don't have to accept being hurt, threatened, or financially or emotionally battered as part of a relationship.
Meanwhile, Congressmen Joaquin Castro and Lloyd Doggett will participate in a citywide town hall on Tuesday to 'address the pervasive issue of domestic violence in San Antonio. Statistics show San Antonio has one of the worst problems with intimate partner violence of any city in the USA.
IMAGE: GETTY