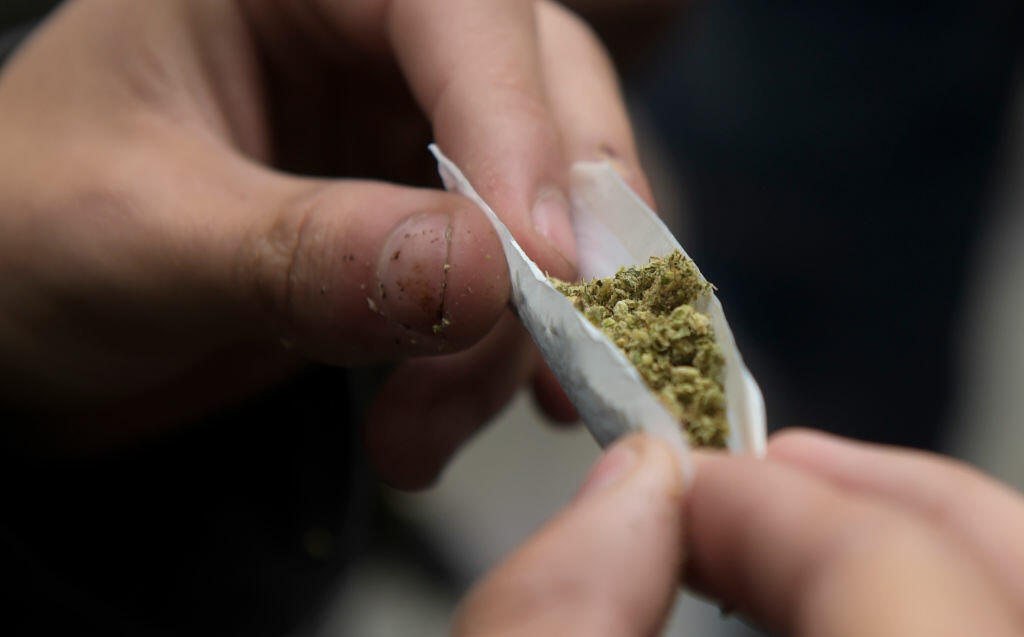 After more than a year of debate and over the terms of two District Attorneys, Bexar County is ready to begin its 'Cite and Release' program, which will allow people arrested for minor, non violent offenses to avoid jail and a criminal record, News Radio 1200 WOAI reports.
The program will begin on July 1.
'Cite and Release' will allow the law enforcement officer, at the officer's discretion, to give the offender a citation, similar to a traffic ticket, rather than arrest the person and process the individual into jail.
This is not decriminalization of possession of less than one ounce of marijuana and other minor offenses. County officials have no authority to decriminalize marijuana possession. In fact, the Legislature tried and failed to decriminalized possession of small amounts of marijuana in the 2019 session.
The offender will still have to report at a specified date to the Bexar County Re-Entry Center, which is next to the County Jail, where the offense and the person's history will be reviewed, and a magistrate will determine if the person is a candidate for pre-trial diversion.
They will mean the individual will be assigned to do community service, or to complete specified programs.
'Cite and Release' is part of a greater program designed to get low level offenders out of the county jail.
"Jail is for people we are afraid of," Sheriff Javier Salazar says.
'Cite and Release' will allow the arrested person to have no offense appear on a criminal record. Having even a minor offense can bar the individual from security clearences, some loans, and some job opportunites.
It will also allow the arresting officer to get on with his or her shift protecting the public, and not spending an estimated four hours booking the 19 year old with a joint in his pocket into the County Jail.
The arrested person will never go to jail, won't have to post bond, and won't cost the taxpayer for the substantial costs of incarceration.