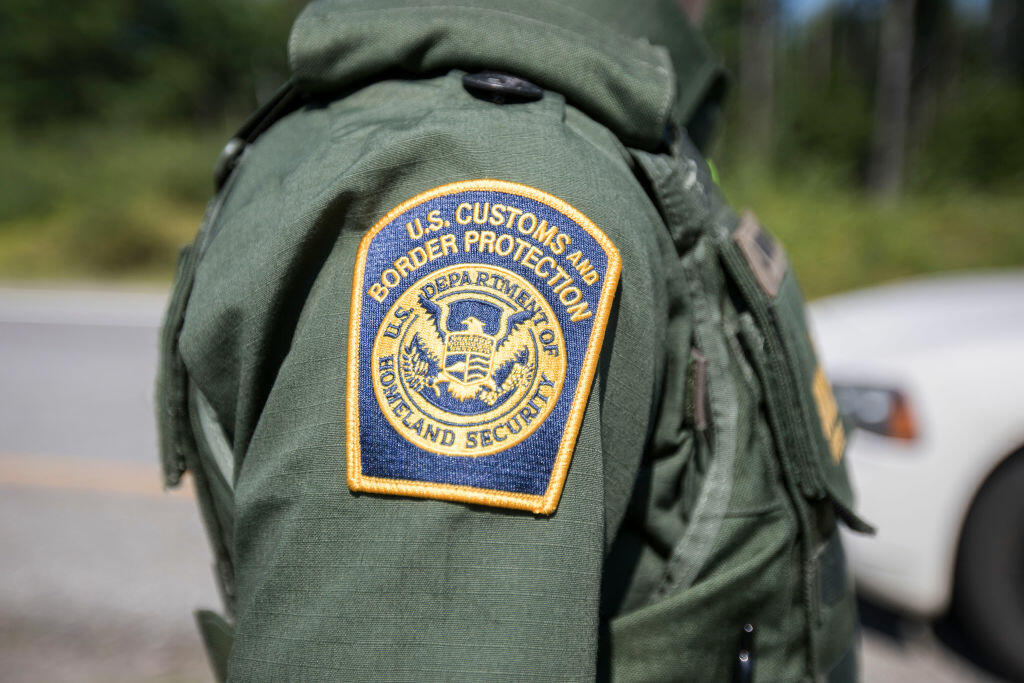 At the Texas border with Mexico, federal agents says there has been a surge in the trend of migrants bringing unrelated kids with them through the immigration process as a way to get special treatment.
Testifying before a Senate Committee, the Department of Homeland Security's head of investigations Greg Navano said there are now reports that the smugglers are renting kids out.
"A 51 year old Honduran male confessed that he was not the father of the infant child he initially claimed to be his son, and purchased the child for $84," he said.
Since HSI has begun helping Customs Border Protection with the flow at the southern border, they've caught 316 instances of migrants using a kid who is not their own as a way to avoid being sent to a detention center. Family units seeking asylum are processed and released until their court hearing. While there have been disputes about the number, a significant number are not showing up to a final deportation hearing before a judge.
Navano says they've also caught 599 fraudulent documents, such as doctored birth certificates, and 629 migrants have been turned over to the Department of Justice for criminal violations.
Starting in May, HSI started using what is called a Rapid DNA test in El Paso and McAllen to root out fake families. So far, 82 families have consented to the testing. Sixteen were found to be fake.
And while the numbers are shocking, Navano says the bigger concern is that kids are being used in a way that puts them in a dangerous spot.
"HSI is currently investigating these instances to determine if these children are recycled by adult migrants for the purpose of defrauding the United States."