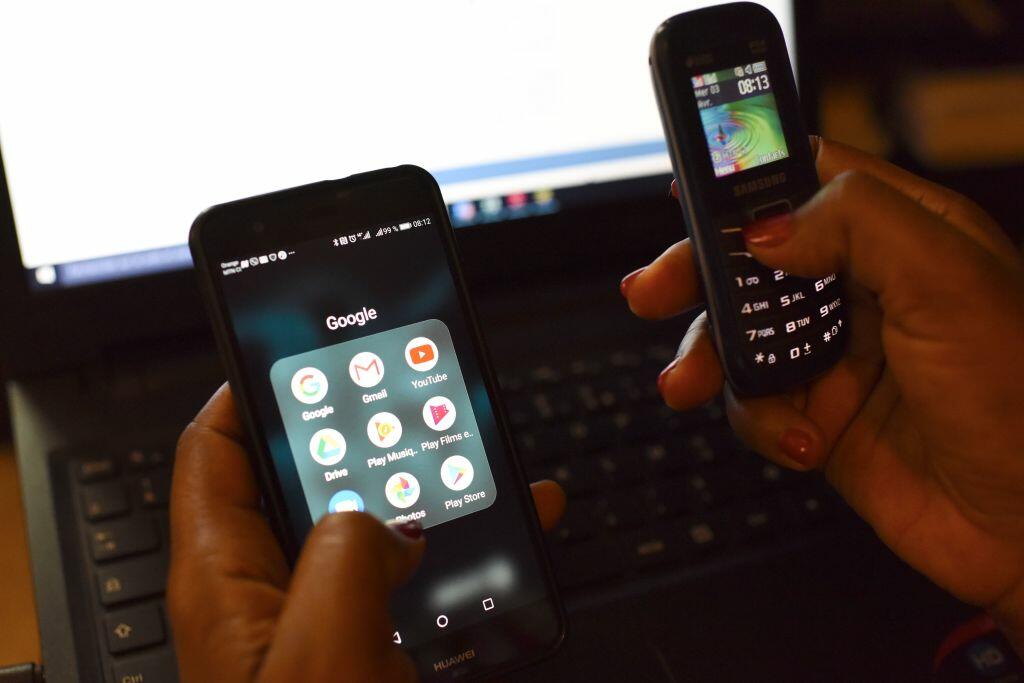 No, the Bexar County Clerk is not calling you, demanding money.
News Radio 1200 WOAI reports county officials are reporting a new type of scam in which a caller claims to be a Bexar County Process Server, warning that you have a lawsuit or an outstanding charge against you, but you can conveniently pay up now to avoid further legal problems.
Other calls claiming to be from the County Clerk demand personal information, like date of birth or Social Security Number to 'verify your identity.'
In both cases, the caller says he or she is 'there to serve you' and everything that is done will be done 'for your convenience.'
"I strongly urge the public to be cautious and to never give out their personal information over the phone," stated Bexar County District Clerk Mary Angie Garcia. "If an individual receives a call and wants to verify its authenticity, they can call my offices directly and one of my deputy clerks can assist them. We will never request payment over the phone from anyone."
Garcia says the Clerk's office does not employ 'process servers' and never contacts the public asking for money for any reason.