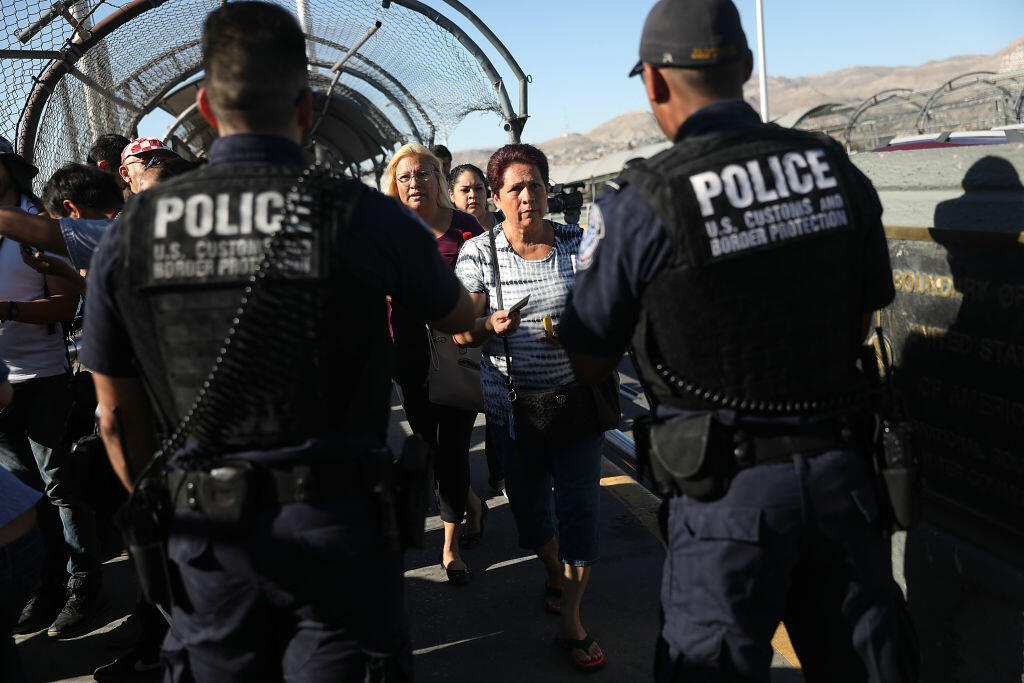 As the photo of the father and daughter found dead in the Rio Grande near Brownsville continues shaping the immigration debate, the body of another would be migrant has been found near Eagle Pass.
The body of a man was found in the Rio Grande by a Border Patrol marine unit.
The person was first spotted attempting to cross the river two miles northeast of the Eagle Pass port of entry. By the time the marine unit arrived, the individual was dead. The body was recovered by the Eagle Pass Fire Department and was turned over to the Maverick County Justice of the Peace.
He is the 21st would-be immigrant to be found dead in the Del Rio Border Patrol sector this year.