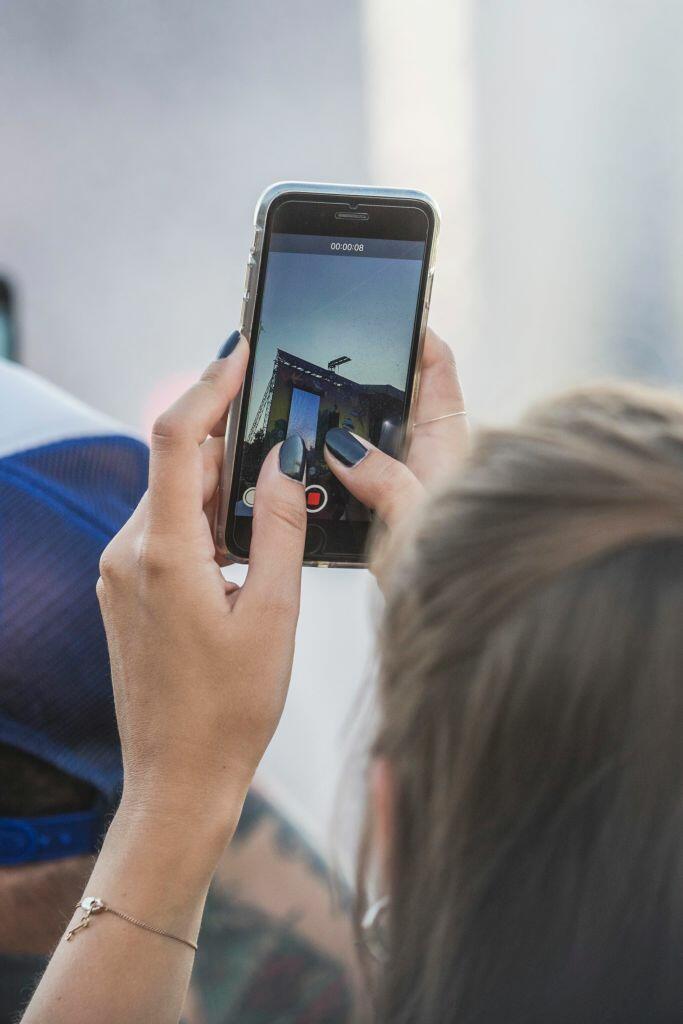 Investigators with the Texas Attorney General's office fanned out across the state to serve legal ordered on people who operate those annoying robocall operations, News Radio 1200 WOAI reports.
"Robocalls are an invasion of privacy, and most robocalls are illegal," spokesman Marc Rylander said. "Even worse, roboc alls scam and often take advantage of consumers, by identity theft and by stealing their hard earned money."
Among the actions taken by the Texas Attorney General, which acted in concert with a nationwide effort by the Federal Trade Commission to go after the worst robocall scammers, who made more than one billion calls to American consumers in 2018.
-It filed a lawsuit against Mendoza Marketing, resulting in an injunction prohibiting the company from initiating any telemarketing call to a Texas consumer, initiating any telephone call that plays a recorded message, and initiating any telephone call to a person listed on the Texas or federal no-call list. The company's robocalls violated several state and federal telemarketing statutes and regulations, including the Texas Deceptive Trade Practices Act.
-- It filed a motion in federal court seeking to hold Kevin J. Calvin in contempt for violating a prior court order prohibiting him from engaging in illegal telemarketing practices in Texas. In 2015, Attorney General Paxton's Consumer Protection Division obtained a judgment and permanent injunction against Mr. Calvin prohibiting him from, among other things, placing any robocalls without the consent of the recipient and calling any Texas resident whose telephone number was listed on the Texas or federal no-call list. Despite the court order, today's motion alleges that Mr. Calvin continued to make thousands of robocalls to Texas residents, including those on the no-call list.
"The joint crackdown is called 'Operation Call it Quits,' and is meant to stem the tide of annoying and illegal telemarketing calls," Rylander said.
The Texas Legislature in 2019, approved tough new laws designed to crack down on robocalls.
Experts say robocalls have become so common largely because technology has made it so inexpensive for machines to make calls to literally thousands of people at a time. In addition, electronic devices have enabled callers to 'spoof' the phone numbers of friends, neighbors, and relatives on the recipient. Like junk mail that is made to look like it contains a check, the goal is to get you to pick up the phone, with the idea that they can't sell you anything and can't rip off your identity if you don't answer the phone.
As more and more people decline to answer calls from numbers on the screen they don't recgonize, robo callers have taken the next step. Many have purchased the personal information of call recipeints and will 'spoof' the calls so they appear to be coming from your child's school or your spouse's work, to increase the likelyhood that you will pick up the phone.