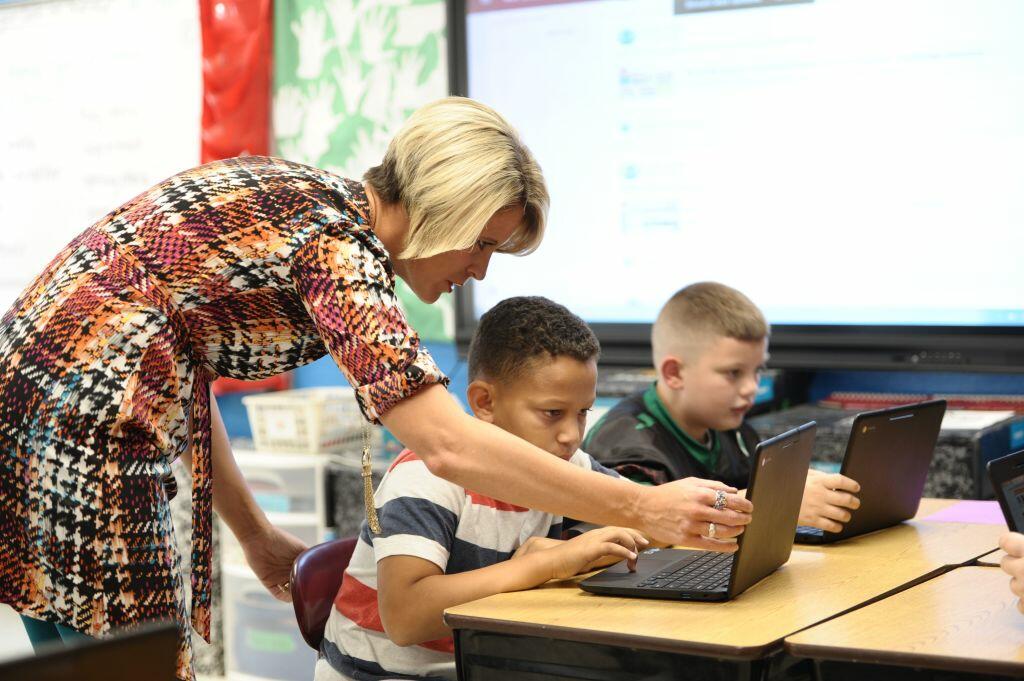 Just moments after the Harlandale ISD Board of Education has approved a budget for the coming school year which includes 4-6 percent pay raises for teachers, board members and the superintendent received a letter from Texas Education Commissioner Mike Morath informing them they are being replaced.
In the letter, obtained by 1200 WOAI news, Morath rattles off a list of misgovernance in the south side district as the reasons for his action.
He cites the district 'circumventing the bidding process' in the awarding of contracts, violations of the Open Meetings Act by board members meeting electronically or in person, the superintendent 'entering into four agreements and making payments without board approval,' and the board 'failing to monitor district finances.'
"Based on the aforementioned findings, the Final Report recommended lowering the districts accreditation status, and appointing a conservator and a board of managers to insure appropriate governance and fiscal oversight of the district," Morath wrote.
He says the board of managers will be made up of 'members of the Harlandale ISD community, who are committed to service on behalf of the students of the district and the community.' He didn't say whether the members of the board have been selected, or when they will begin their duties.
As for the conservator, Morath chose veteran educator Judy Castleberry for that job. She is no stranger to the city's south side, having wrapped up an appointment as conservator of the South San Antonio ISD just last year.
The accreditation status, which is being lowered to 'Accredited-Warned,' will have no impact on the ability of students who just graduated from Harlandale High School to go on to college, nor will it affect this coming year's seniors.
The board has an opportunity to appeal Morath's ruling before a board of review.
STOCK PHOTO BY GETTY. (NOT A HARLANDALE TEACHER)