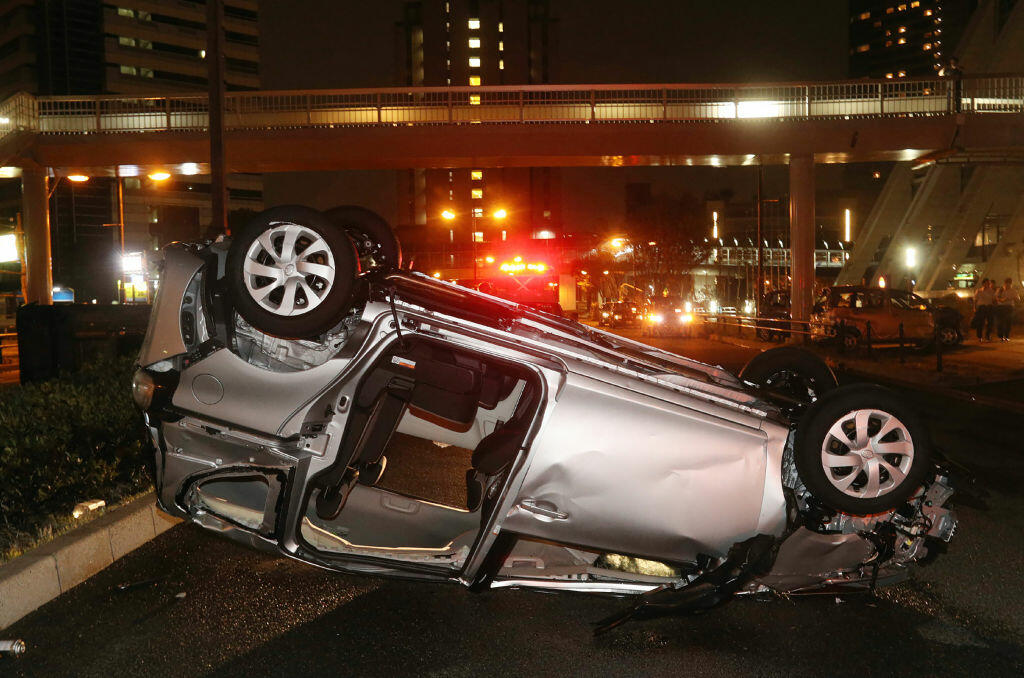 This will come as no surprise to anybody who drives in San Antonio, but we are really, really bad drivers, according to a new study by Allstate Insurance, News Radio 1200 WOAI reports.
Allstate Texas spokesman Roberto DeLeon says the company studied driver safety and accident rates in the country's 200 largest cities, and found that San Antonio ranks a dismal 138th in terms of safety.
He says it generally involves failure to follow four key rules that can result in the elimination of as many as nine out of ten accidents.
"Drink driving is one of them, but also is distracted and drowsy driving, speeding, and failing to obey the laws and the signs on the road."
And San Antonio motorists are guilty of all of them.
But, and this is scary, San Antonio drivers are the best among Texas big cities. Ft. Worth is right behind us at number 139, and then the numbers really get bad. Hosuton ranks 158th, Austin 160th, and steer clear of Dallas, where drivers rank 172nd of the country's biggest 200 cities.
DeLeon says the ranking mainly looked at the number of years between claims, and the number of claims per driver.
Maybe we can learn something from the state's smaller cities. Corpus Christi, Laredo, and McAllen are among the top twenty best drivers in the country.
And..the best drivers in the entire USA...are in Brownsville!
STOCK PHOTO: GETTY