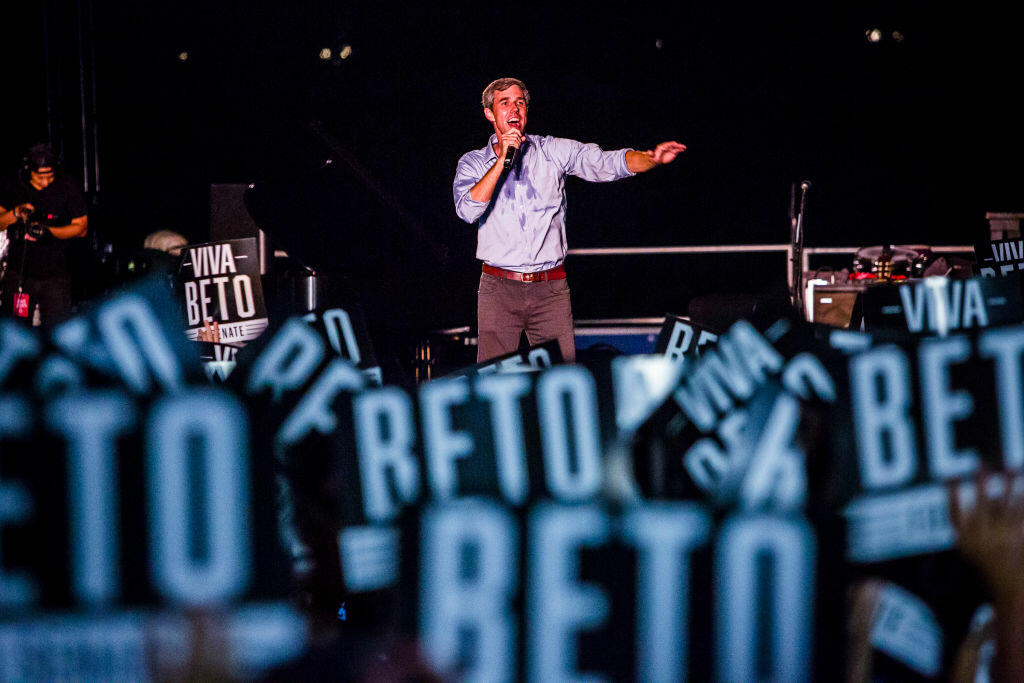 Tonight is the start of the Democratic Party's presidential debates, and a lot is on the line for the two Texans who are on stage.
Former El Paso Congressman Beto O'Rourke comes into the debates as one of the stars, and Rice University political analyst Mark Jones says there is pressure to perform.
"He can't be overshadowed, because people are looking for any justification possible to thin the herd a little bit."
But Jones says there is more pressure on former San Antonio Mayor Julian Castro, whose campaign has struggled to get traction in the polls. He says the former HUD Secretary needs to stand out, tonight, but that's not easy.
"It's very tough to do much at these debates, because there are ten people on stage, and each one gets very limited time."
If Castro does poorly, and fails to make the second round of debates, he says that campaign is over.
"If he doesn't right the ship, he will have trouble making the fall debates, and if you don't make the fall debates, you have ceased to be a remotely credible candidate."
Things are not going well for the Castro campaign. Despite the regular release of detailed position papers on key issues from the role of police in our society to immigration reform, a major political magazine this week included Castro in an article callesd 'Who are these guys,' lumping him in with unknown candidates liek John Delaney, Jay Inslee, and Wayne Messam.
For O'Rourke, early strong expectations have faded as O'Rourke has fallen back into the low single digits, after the momentum he built in his unconvential campaign against Sen. Ted Cruz last year. Things have gotten so bad for Beto that one political magazine reported that early donors to his campaign have started asking for their money back.
But O'Rourke is charismatic and good in settings like tonight's and tomorrow night's crowded debates, where he has an ability to stand out in a crowd.
Texas Democrats continue recruiting both O'Rourke and Castro to run against Republican Sen. John Cornyn if they decide to leave the Presidential field.